2022 has been one for the books for a raft of reasons, among them, the increasing use of data to deliver never-before-seen levels of personalisation to customers and consumers across a diverse range of industries – including those of us in the business of loyalty and reward.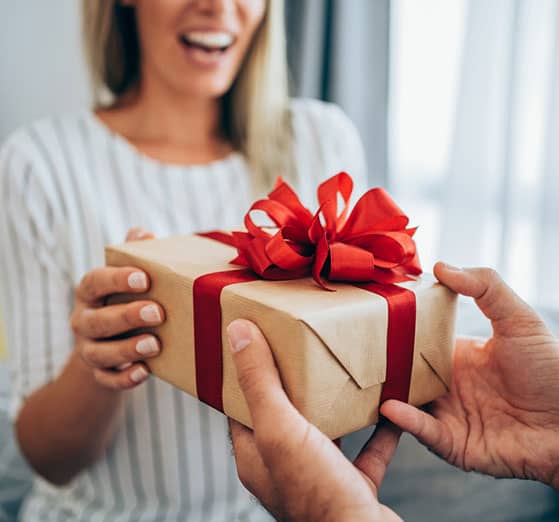 In fact, 2022 might just be our favourite year yet for reward redemption. The unique – and sometimes quirky – list of rewards we have helped to fulfil is long and proves our data-led insights and strategic recognition programmes really are helping to strengthen both business relationships and business performance.
Check out how we took personalisation to the next level in 2022
Our top ten favourite reward redemptions this year..
1.) Divorce fees
2.) A Mercedes Benz
3.) A new driveway
4.) Boarding school fees
5.) Orthodontic fees (braces)
6.) Landscaping
7.) 2 x 10 Day Youth Development Voyages (Spirit of Adventure)
8.) Tree Removal
9.) Solar panels
10.) A Stratco Louvre Patio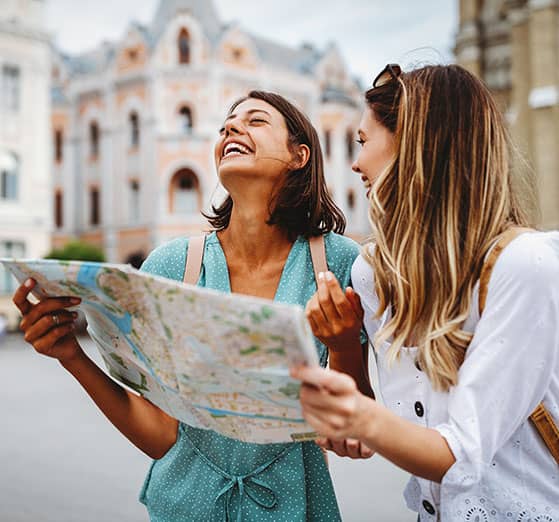 We also helped our clients reward their customers and employees with cars, utes, trucks, 4WDs, spa pools, jet boats, boat upgrades, motorbikes and accessories, University fees and much, much more.
Gone are the days of the one-size-fits-all approach
If you were asked to list out some great ways to thank someone for their loyalty or performance, we bet 'taking care of divorce fees' wouldn't be the first thing that springs to mind – and that is exactly our point. When it comes to delivering meaningful recognition, never assume you know what might drive your customers or employees.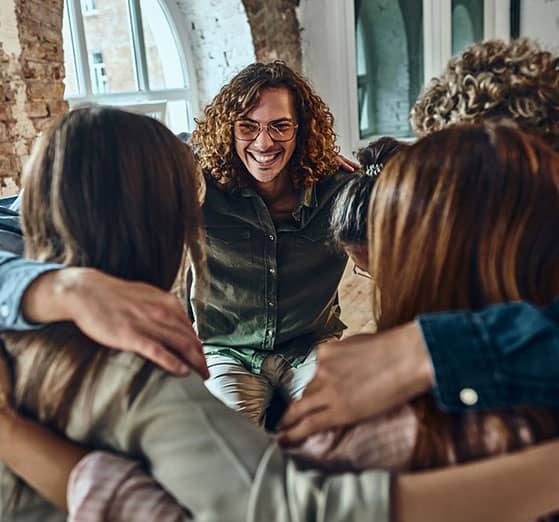 By using a strategic rewards strategy you can achieve a deep understanding of what motivates the people you're wanting to grow your business alongside and take these important business relationships to new levels. The closer you are to your customers and employees, the more personalised and meaningful you can make your rewards.
We've got something unique for everyone
Alongside our bespoke benefits, some of which we have listed above, we offer access to a unique catalogue, bursting with over 4,000 modern rewards that will appeal to your business partners, customers and employees alike. Our in-house buyers are always on the lookout for new products and services to inspire and delight. Whether you're after merchandise, physical gift cards, digital gift cards or a mix of all three, we'll work with you to tailor your reward offerings to your audience, budget and brand.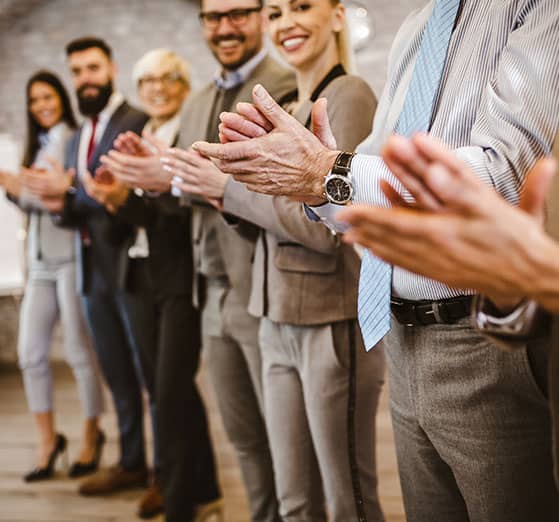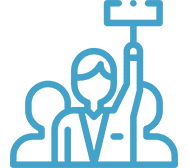 Auctions
With our Auctions solution, your customers or employees can use credits earned through the programme to bid on aspiring auction items.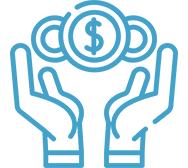 Fundraising
Are your people driven by causes and social responsibility? If so, perhaps they'd appreciate the opportunity to cash in loyalty points to make a meaningful donation. We have a range of fundraising initiatives that will entice any sustainability or community-minded customer or employee.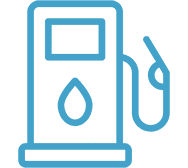 Beyond Fuel
We all feel the pinch at the pump and, let's be honest, the standard petrol-station discount offers don't numb the pain much. With our Beyond Fuel loyalty offer, you can incentivise customers and employees with far higher discounts per litre than the ones offered by gas stations around the country. Check out our Beyond Fuel blog post for more information.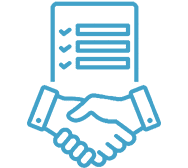 Tenders
Our Tenders tool allows you to offer your own products at a discounted price using a 'tender' model. It's a win-win solution that allows you to reduce dead stock, whilst rewarding loyal customers with access to special discounts no one else gets to know about.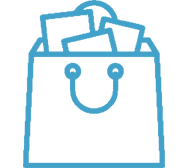 Goody Bag
This subscription-based solution makes everyday life a bit more sparkly by providing a huge range of discounts across thousands of different businesses. From fine dining restaurants to local cafes, sports and entertainment events, hotels, airlines, health and beauty services and even international theme parks, the Goody Bag makes the good life more accessible for your valued customers and employees.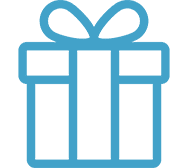 Instaprize
Using Instaprize, your business can create and launch game-based promotions for customers and prospects quickly and affordably. Using one of 60 promotional game variations which are immediately available and ready to be skinned with your branding, you can go live in minutes if you need to – and have instant win prizes delivered immediately.
The 'C' word is imminent
Don't shoot the messenger, but you can now count the number of weeks until Christmas on your fingers. As you might expect, this is the most popular time of the year for reward redemption and corporate gifting.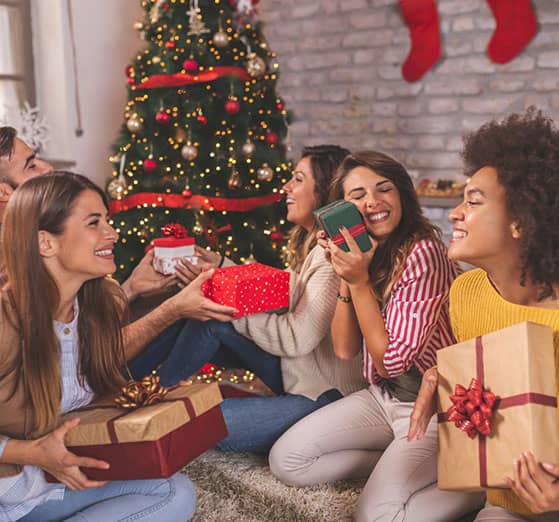 In addition to our year-round offerings, the Incentive Solutions team has launched an exclusive range of hampers this year, designed and assembled in-house to work in any loyalty or recognition programme. These hampers are a great seasonal option for points redemption and work just as well as staff or client gifts.
We have also partnered with Gourmet Direct to offer members the option to use points to redeem top quality Christmas hams and turkeys delivered directly to their door.
The gift that keeps on giving
The best gift you could give your business this Christmas is a strategic loyalty programme that can grow your bottom line through strengthened relationships and scaled return on investment. Get in touch today for a no-obligation appointment with one of our specialists and discover the true value of modern and competitive customer loyalty and employee engagement programmes. Don't delay on this important growth opportunity.