Treat your customers and employees to the ultimate reward experience, all managed by us.
You've done it. You've incentivised new levels of loyalty and performance through your purpose-built rewards programme and, now, it's time for the fun part. Give your customers and employees the ultimate reward experience with our industry leading reward fulfilment service. Whether you want to offer quality products, enticing discounts or something more bespoke, we will make the reward redemption experience memorable for all the right reasons.

We are one of New Zealand's leading reward fulfilment providers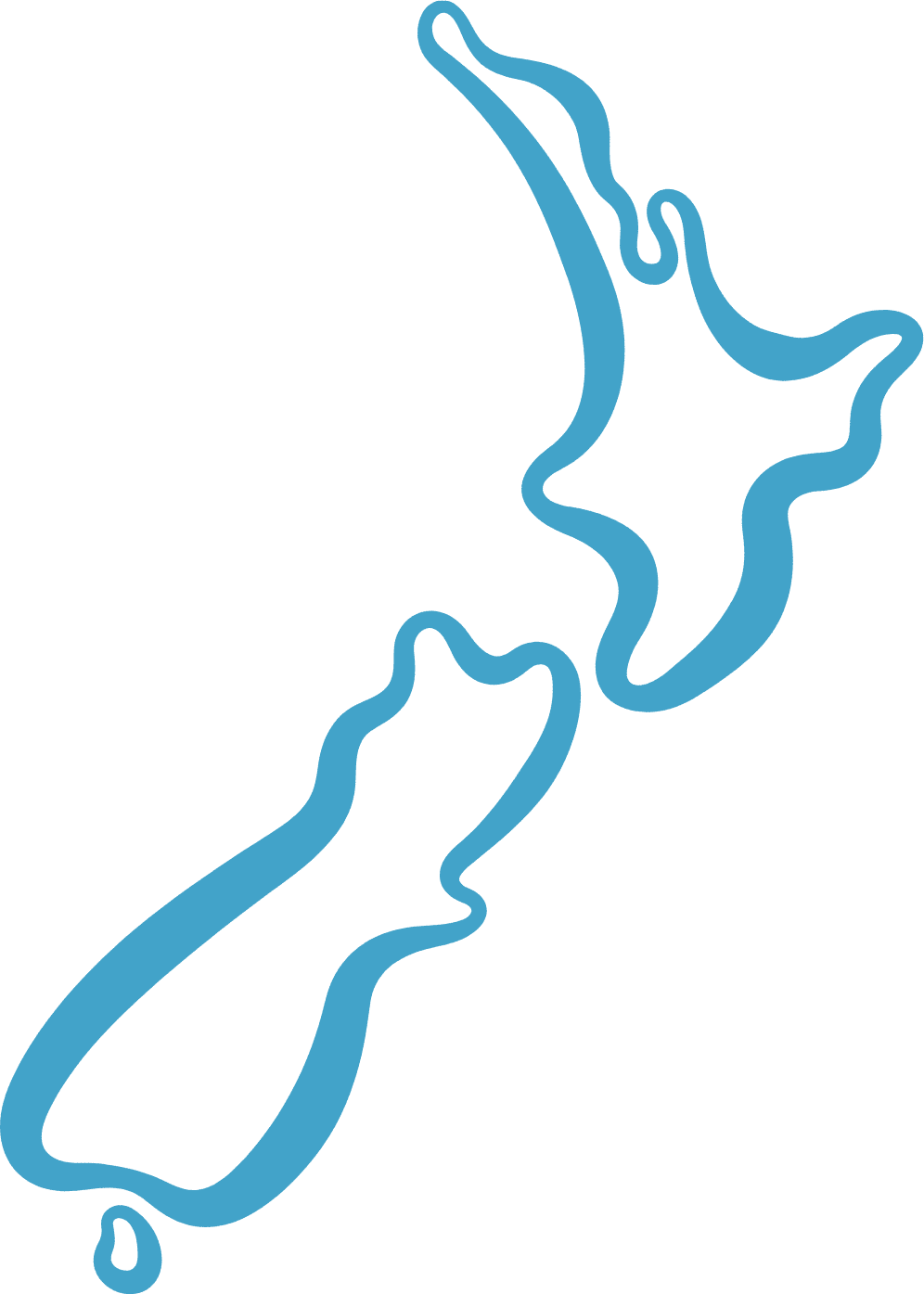 Experience our nimble and responsive reward fulfilment service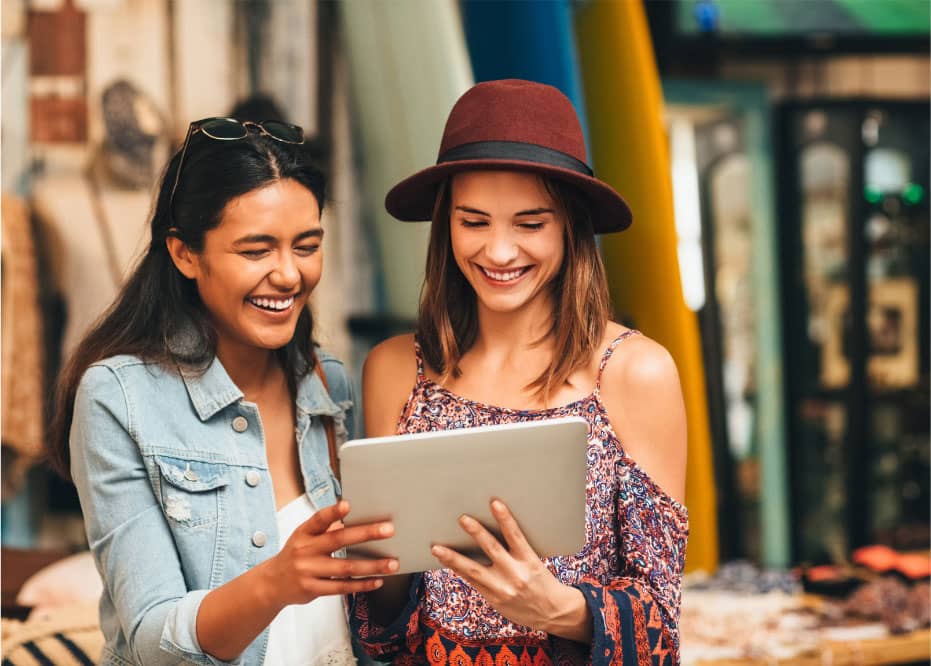 4000+ Exciting Rewards
Our unique rewards catalogue is bursting with over 4,000 modern rewards that will appeal to your business partners, customers and employees alike.
Our in-house buyers are constantly on the lookout for new products and services to inspire and delight. Whether you're after merchandise, physical gift cards, digital gift cards or a mix of all three, we'll work with you to tailor your reward offerings to your audience, budget and brand.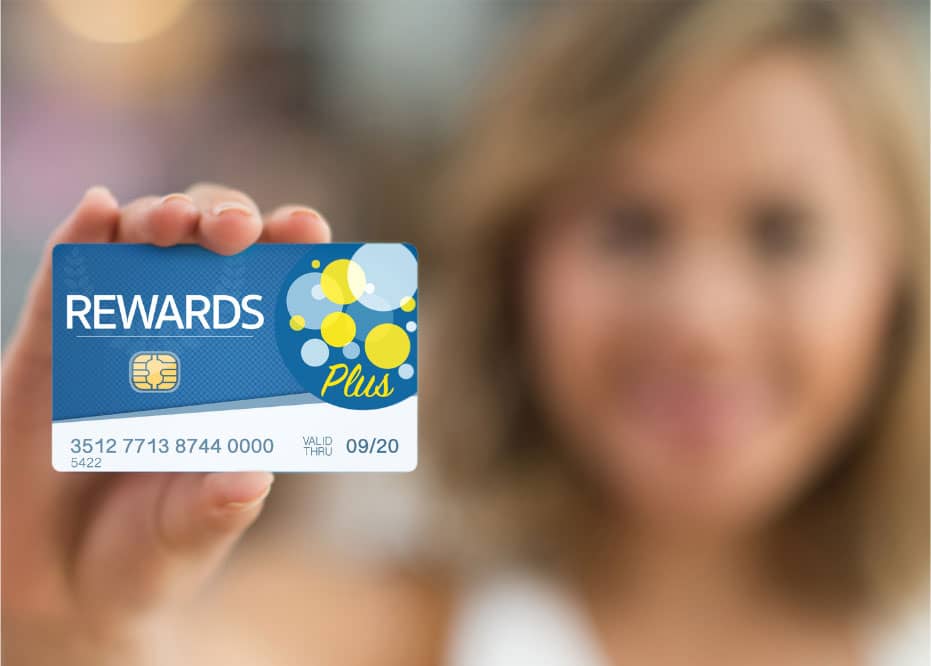 Concierge Service
Our reward fulfilment service extends beyond a virtual supermarket.
We can help your customers enjoy intangible benefits too, including options to convert points into cash donations for local causes or charities, or access to a range of discounts for both everyday essentials and luxuries. The beauty is in the flexibility.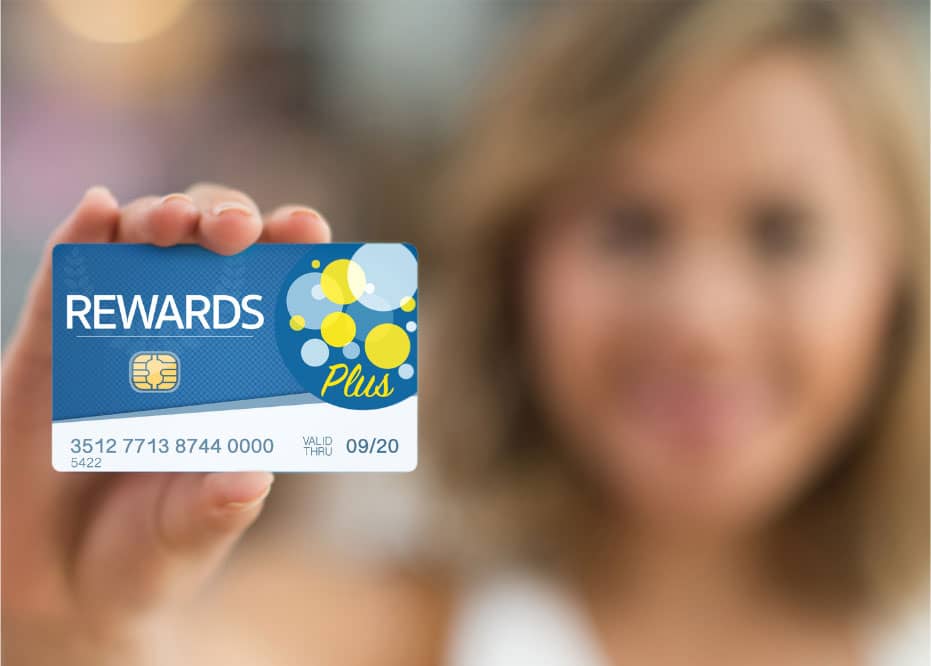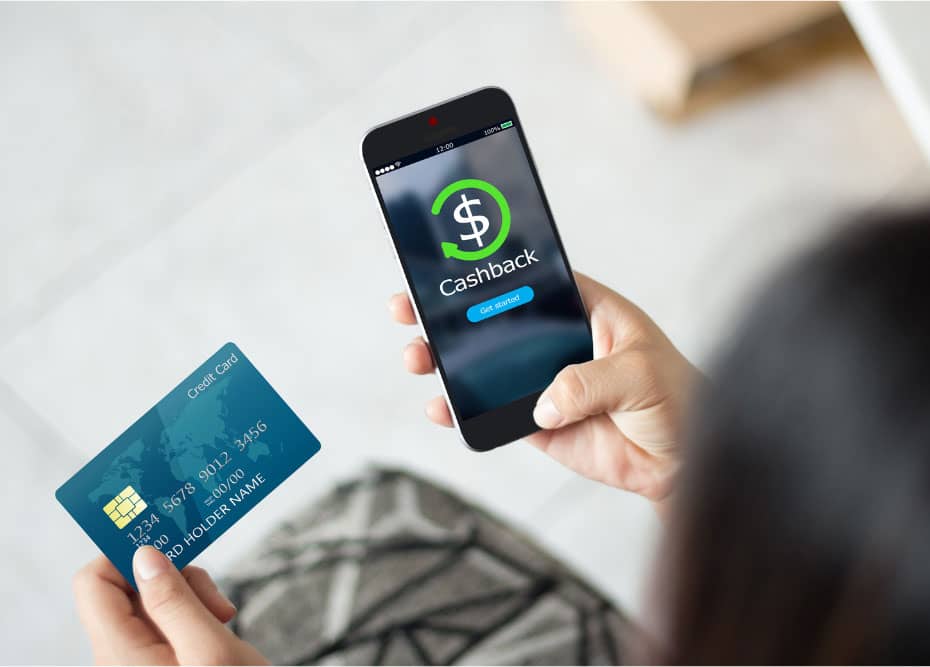 Bespoke Benefits
Does your VIP customer or star employee need a holiday? A home renovation? A driveway? How about a new vehicle? if you're after the 'top-shelf' option in reward fulfilment services, consider our Bespoke Benefits solution.
Our member care team can help you actualise almost any reward you can think of. You are only limited by your imagination.
We deliver a superior reward experience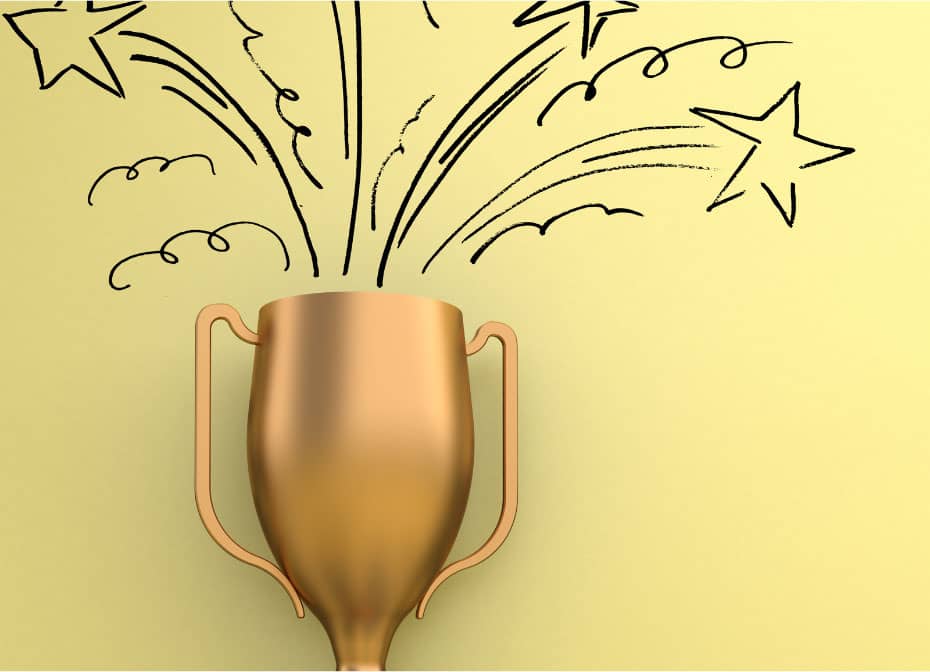 Superior Sourcing
We know reward fulfilment has the potential to make or break your reward programme, so we leverage our reliable network of suppliers and partners to source high-quality rewards.
Our long-standing supplier relationships ensure rewards are delivered professionally and efficiently and after care is always included.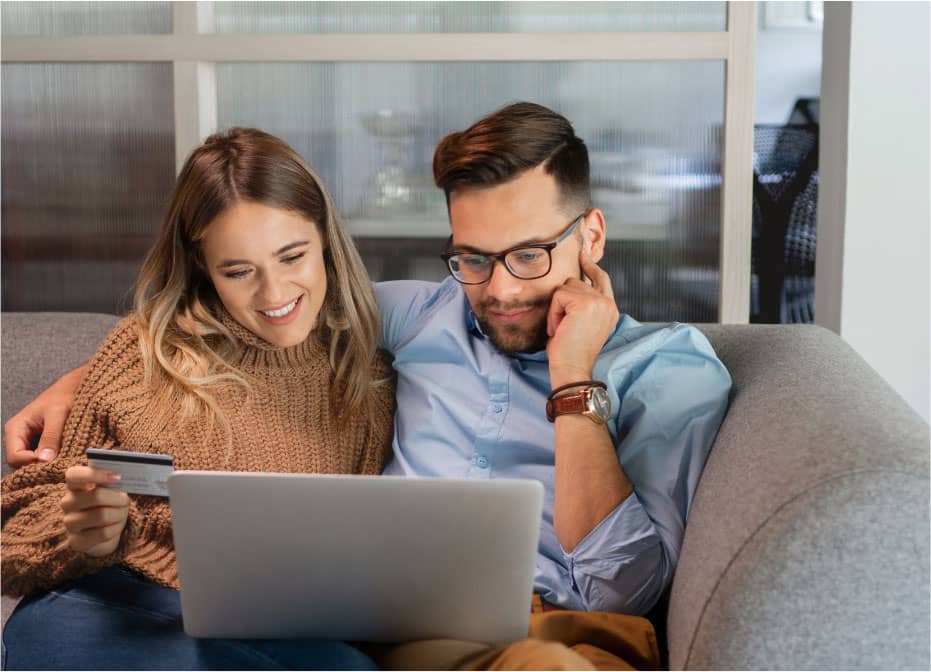 Targeted Redemption Technology

We think the experience of shopping for rewards should be as enjoyable as the reward itself. Using our custom-built, data-driven rewards technology, shoppers can search an exciting range of product categories and brands and get up-to-the-minute information on product availability. Depending on the reward fulfilment service you choose to offer, they can even top-up a points shortfall with their own cash, to get what they are after, faster.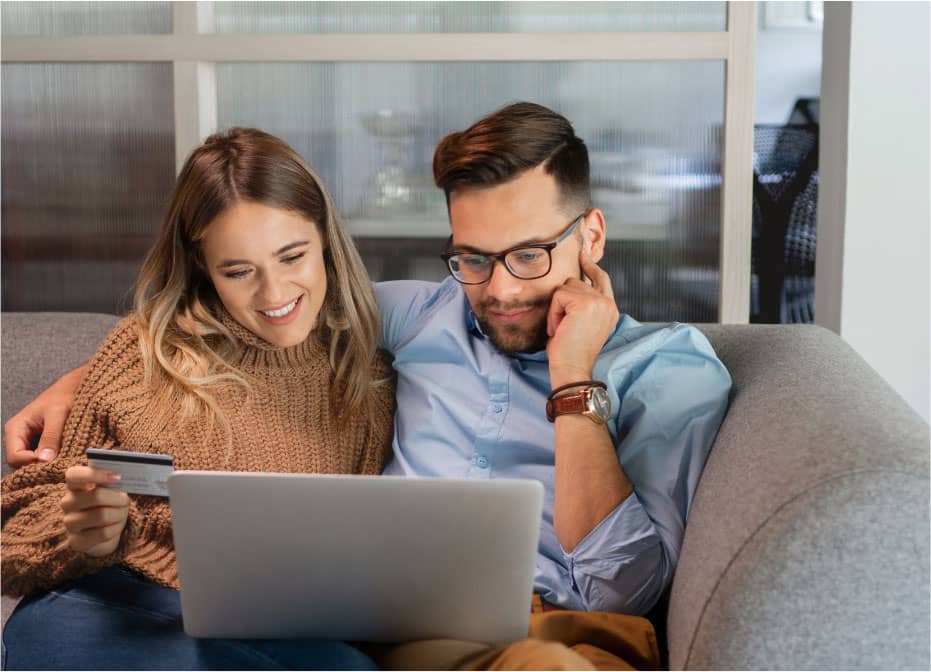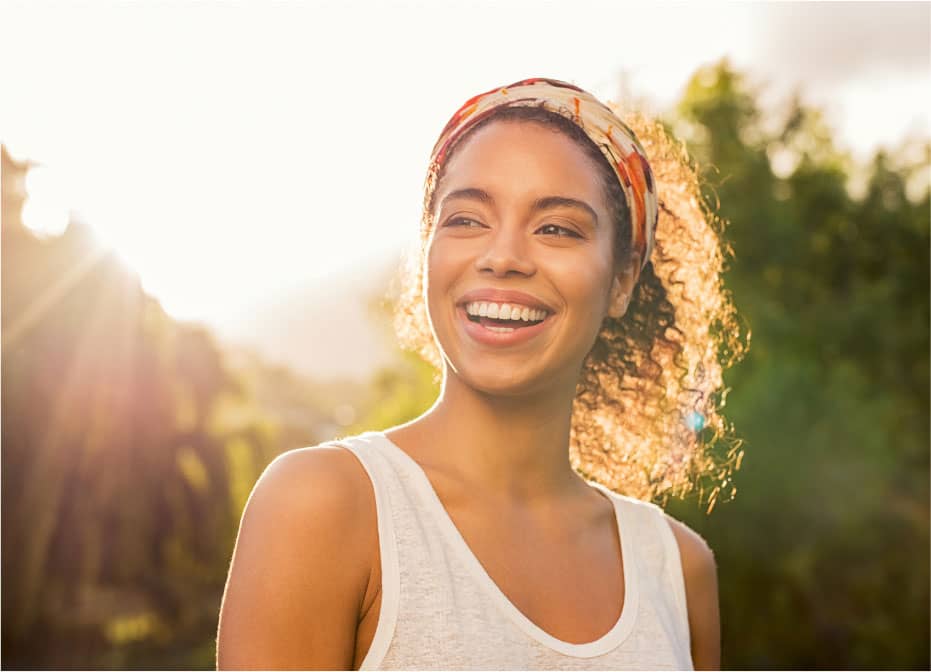 The Ultimate Brand Experience

We know you've invested a lot to get to this point in your rewards programme journey, so we'll handle your brand with care by offering the ultimate customer service to your shopper. Your unique reward catalogue will be updated daily with the latest product and delivery information. We can include track and trace information on many items and will even handle any after-sale product warranty issues on your behalf. Relax; it's all taken care of.
We deliver a superior reward experience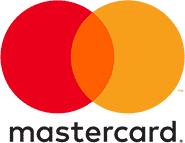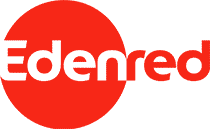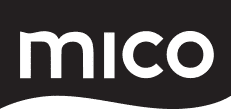 Programme Scoping, Implementation and Delivery Process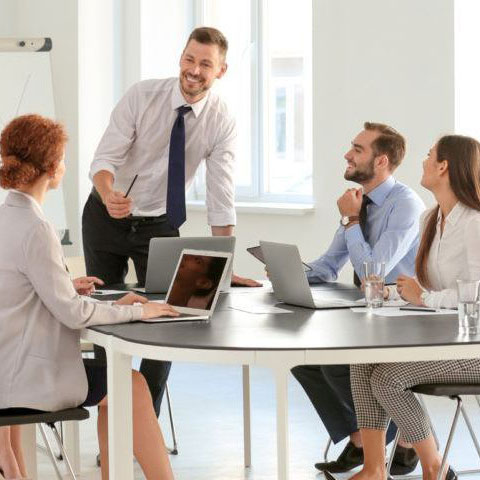 Step 1
Discovery and Evaluation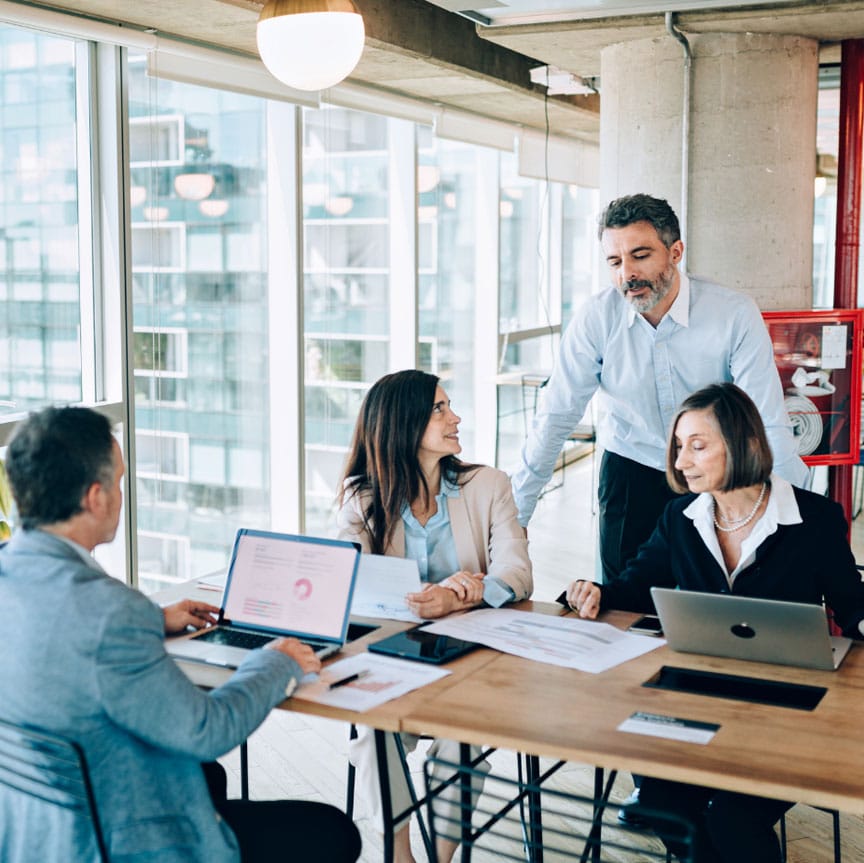 Step 2
Strategy, ROI and Programme Design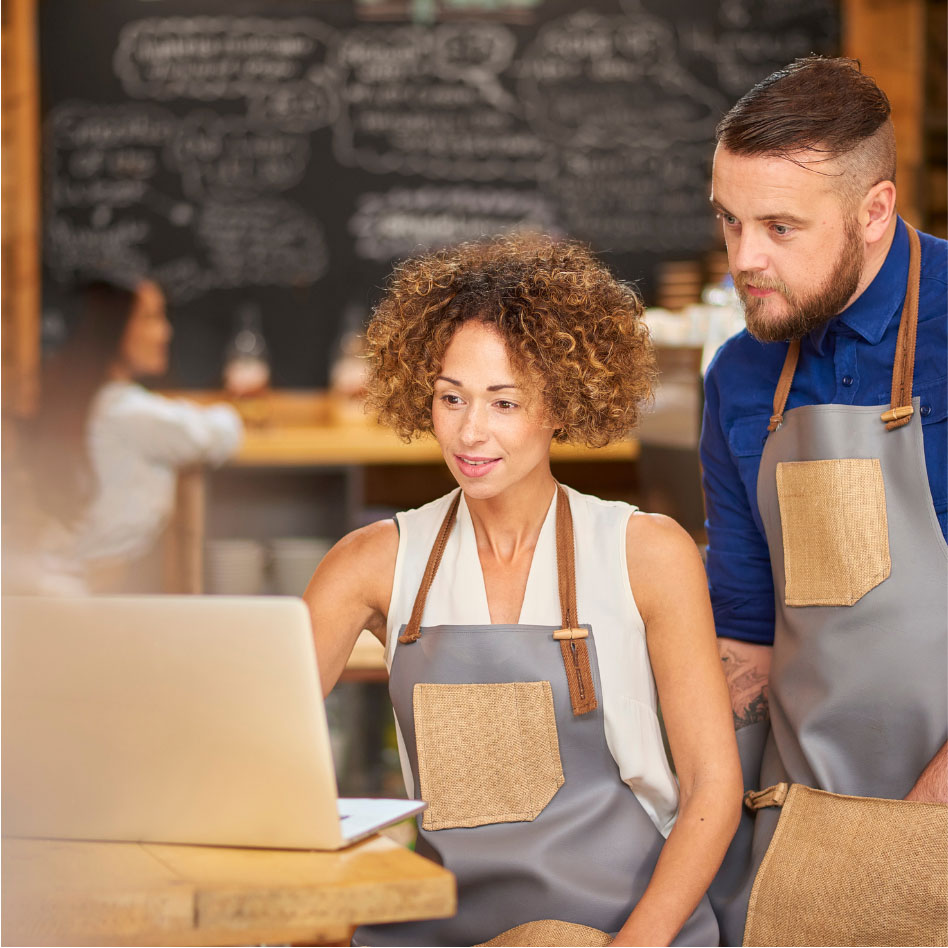 Step 3
Build, Test and Implement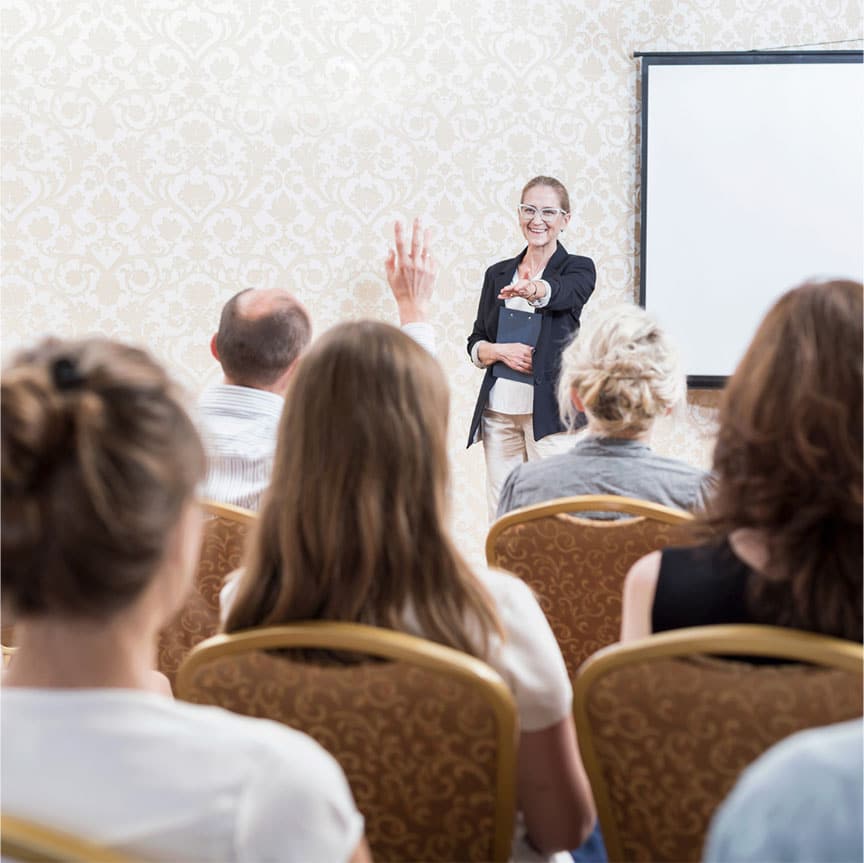 Step 4
Programme Launch and Stakeholders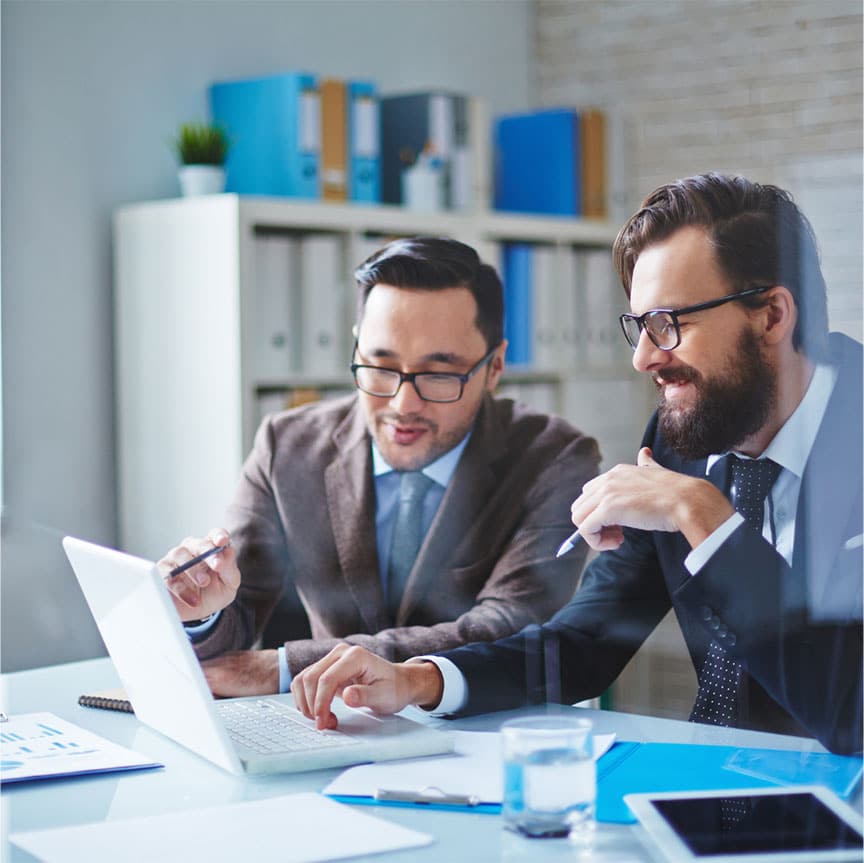 Step 5
Review and Measure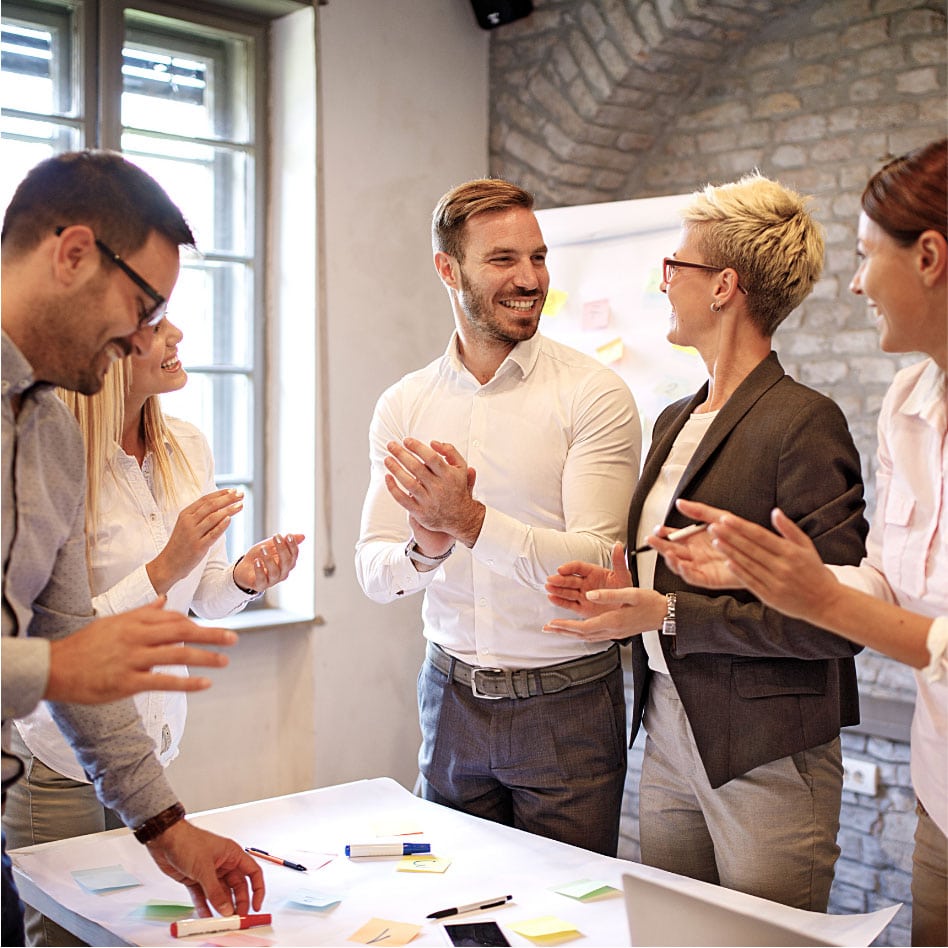 Step 6
Evolve and Grow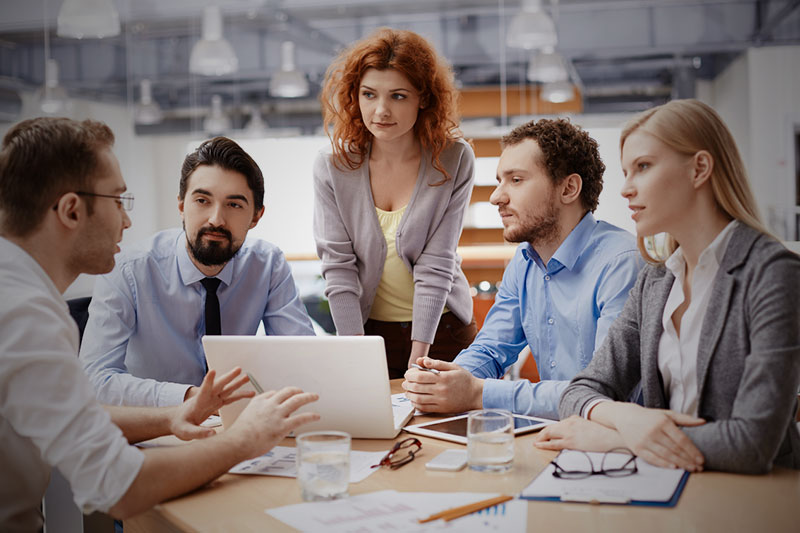 Meet Incentive Solutions
From scratch and win games in service stations, to building some of New Zealand and Australia's largest loyalty programmes, to becoming the leading data-driven marketing agency you see today.
It's been a great 25 years.
One thing has stayed the course throughout – we're all about delivering profitable growth to our clients.
Yes, some of our methodology has changed. New technology, tools and data have allowed us to do more with less.
Data is impressively insightful, showing us patterns others don't see. These patterns guide our solutions.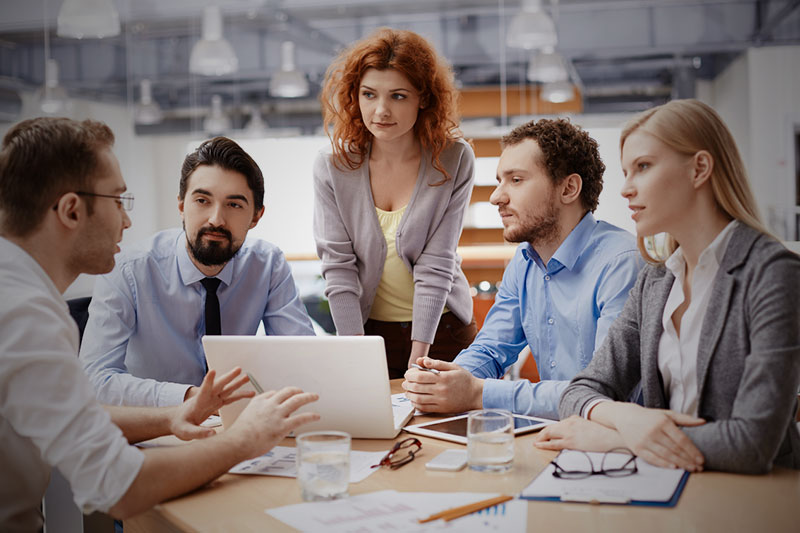 Our data experts interpret this to ensure businesses can make informed decisions that lead to their strategy succeeding. It's about not flying blind.
We are proud to be at the forefront of the industry, partnering with market-leading clients across APAC and the USA. Every day tens of thousands of people across the globe engage with our programmes to stay informed, shop for rewards, receive training, and nurture company culture.
Ready to open a conversation?
Our initial conversations are all about understanding your specific needs, finding out if there'll be a positive return on investment from working with us and making sure it feels right. No long term commitments – just highly valuable conversations. We will get in touch within 48 hours.