Grow your business with incentive travel solutions that build loyalty.
Inspire loyalty and performance through incentive travel experiences
A shared experience is a powerful way to strengthen relationships and scale achievement.
Our incentive travel solutions, bespoke incentive conference and event management services and travel-based loyalty rewards programmes are strategically designed to offer exciting, experience-based incentives that create meaningful memories and inspire new levels of loyalty and performance.
We are New Zealand's leading incentive travel provider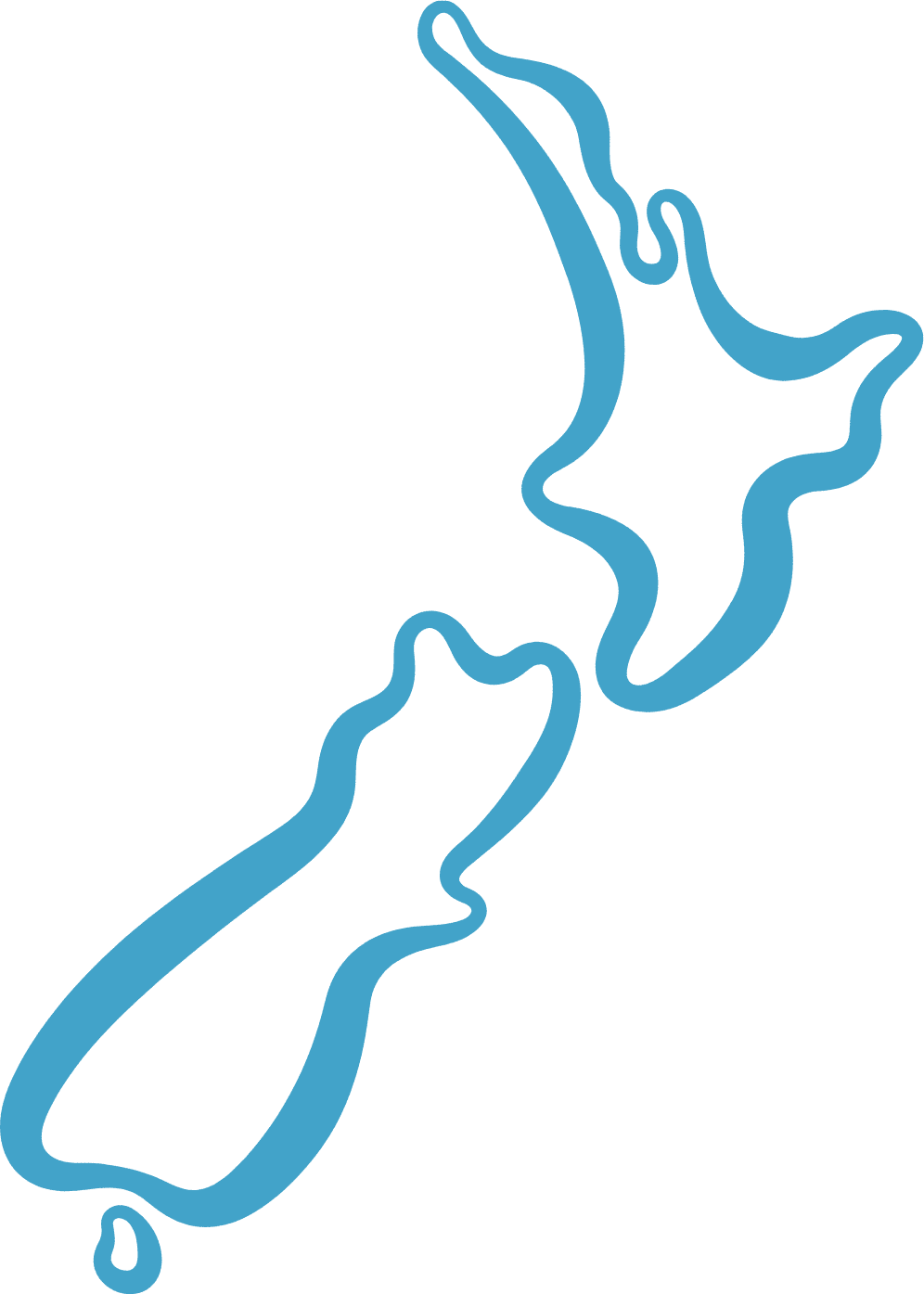 Unique experiences that grow relationships and bottom lines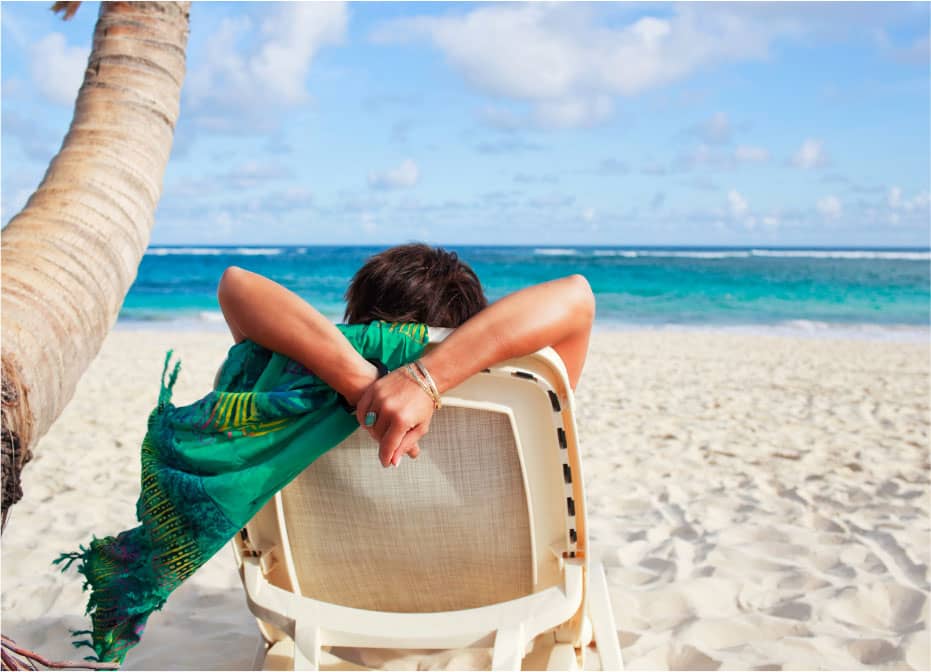 Incentive Travel
A well-planned and executed incentive travel programme is a powerful business growth tool. Incentive travel creates lasting memories directly attributable to achievement, inspiring further loyalty and performance.
Our experts have a world of inspiration at their fingertips to draw upon as they craft your purpose-built programme. From trade shows, international conference venues, major sporting events, world-class theatre and our own specialist networks of secret spots and lesser-known treasures, your incentivised travel programme can stay in New Zealand, or take on the world.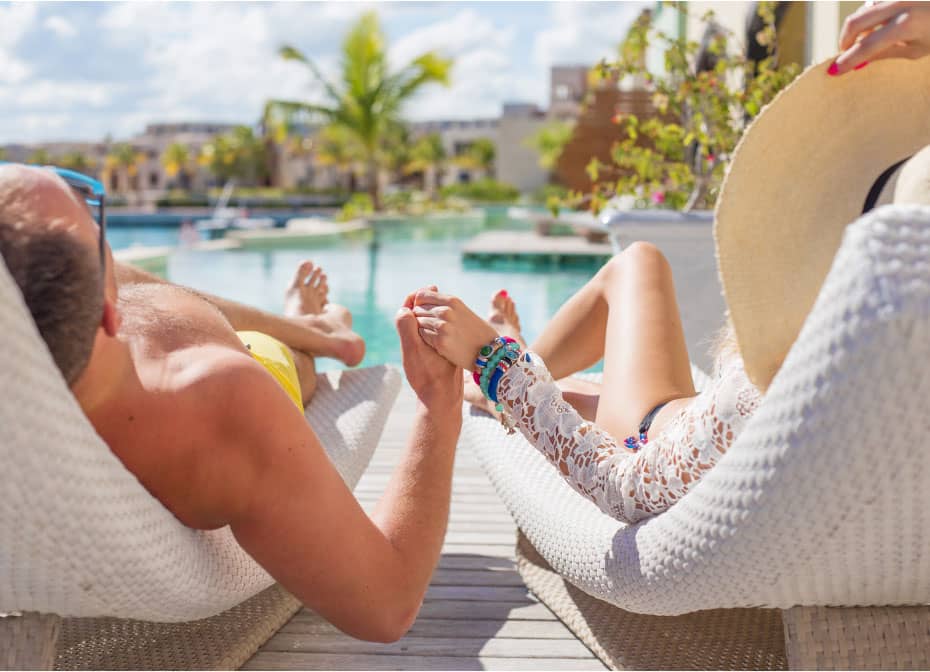 Incentive Conference and Event Management
From innovative corporate events and team-building experiences to creative workshops and fancy gala dinners, we create spectacular events tailored to your brand and strategy.
Using our network of local and international hospitality and entertainment providers, together with our in-house event planners, we'll deliver an unforgettable experience for your guests, and lasting recognition for your business.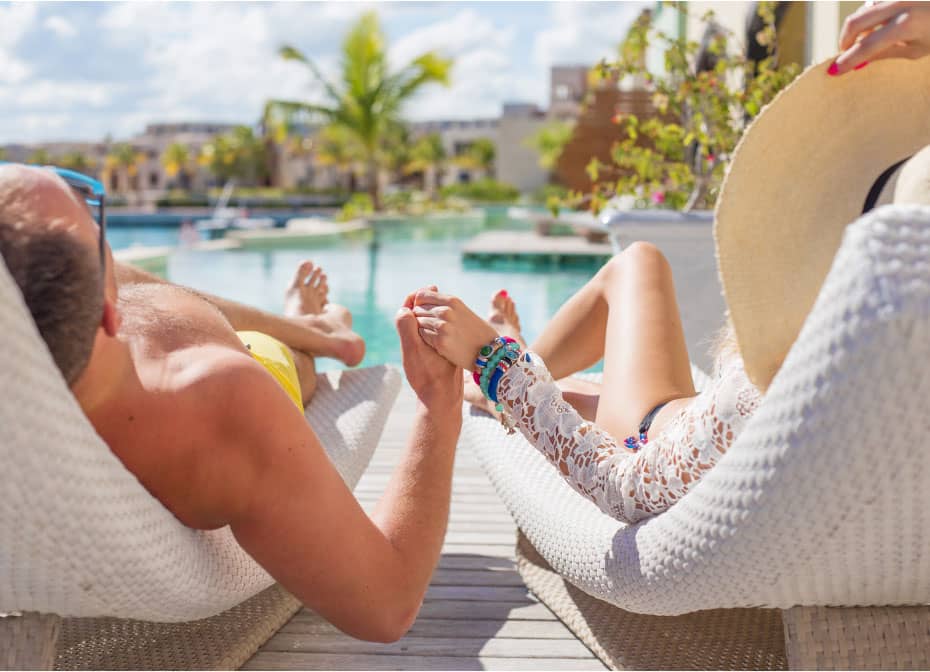 Loyalty Rewards Programmes
Our travel rewards programmes include everything you'd expect from our comprehensive travel service. Members can redeem points for everything from travel insurance, accommodation and airfares, to cruises, luggage and so much more.
We use state-of the-art-technology and data-led insights to ensure your travel rewards are both desirable and attainable.
Once launched, we'll monitor and report back on what's motivating your employees or customers – so you get the best results.
A priceless experience, whatever your budget
Whether you need a full turnkey solution, or a single experience to inspire, we've got the technology, knowledge and networks to make it memorable. We are committed to delivering experiences that are…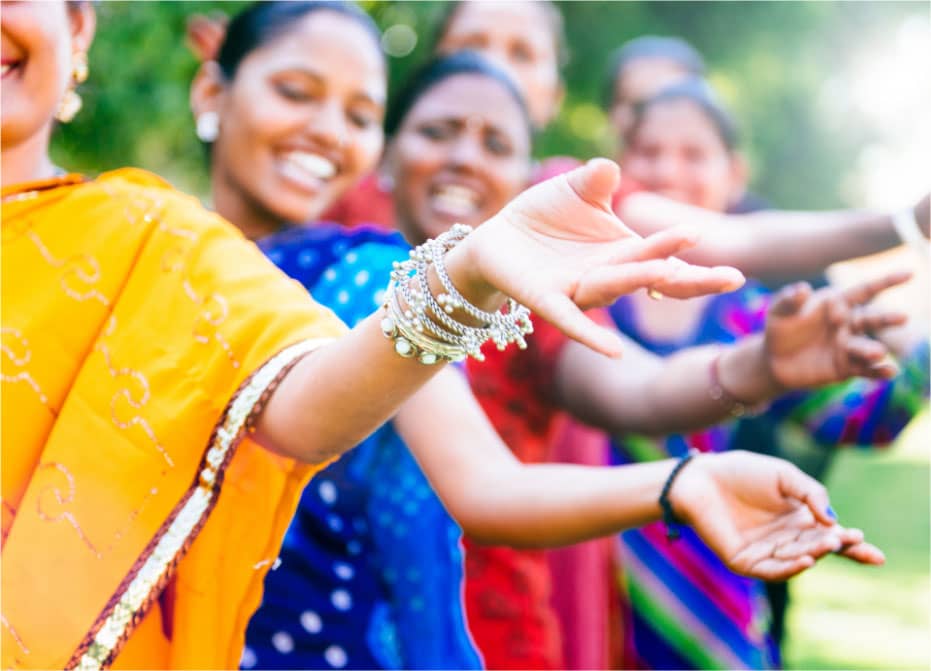 Unique
Your employees and customers deserve more than same old, 'been-there-done-that' corporate travel and event routines. We'll match your aspirations and budget with our specialist knowledge to tailor a bespoke, on-brand experience that will inspire and delight.
We can provide an end-to-end, seamless solution complete with everything from branded communications, bespoke online reservation facilities and post-event follow-up.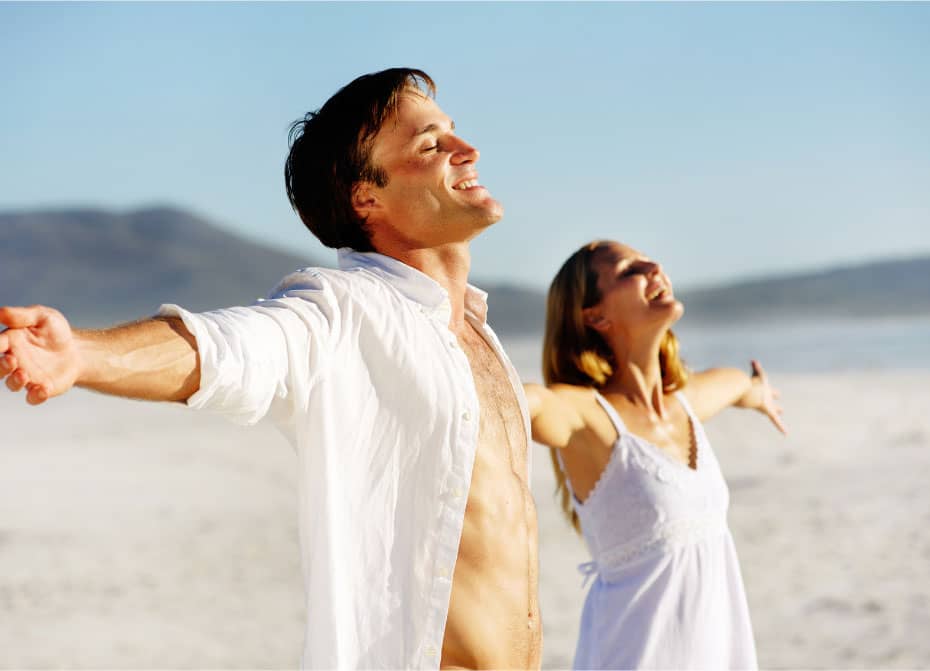 Stress-Free and Exciting
Expect enthusiasm, creative thinking, robust discussion and support every step of the way.Whether you're looking to craft a reward experience for many, or a hand-picked few, our team can impress even the most jaded delegates.
If it's a loyalty rewards programme you're after, we make it easy and fun for members to redeem their points, with consultants on hand to guide them on how to get the most from their earned rewards.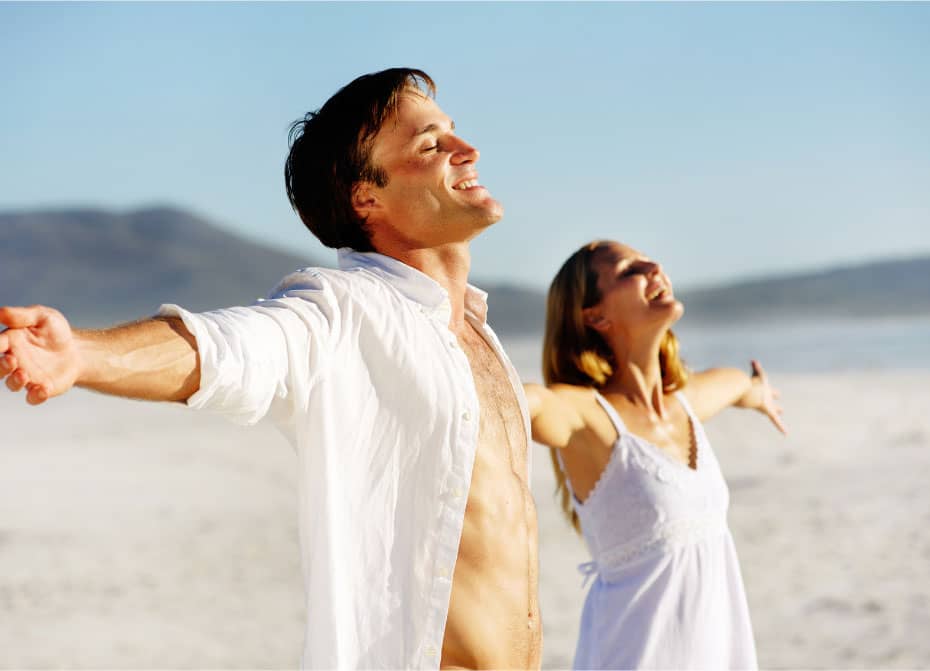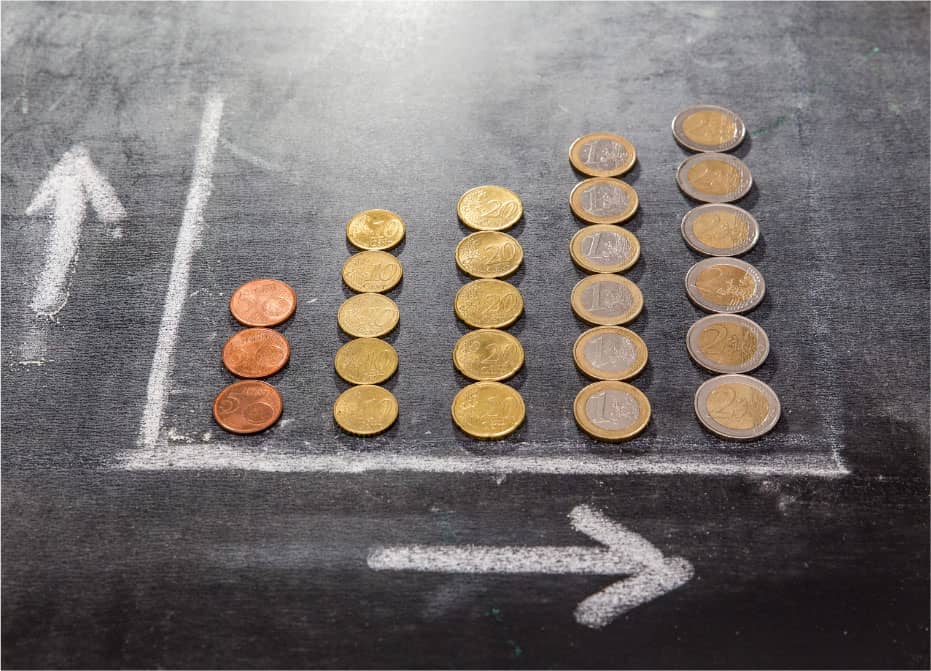 ROI Positive
Our industry-leading knowledge gives you more. We use our decades of experience and smart practices to ensure the best return on investment from your conference, loyalty programme or incentive travel experience.
By designing strategic solutions that drive measurable and attainable performance, you'll be rewarding results, not just effort; ensuring your offerings more than pay for themselves.
Programme Scoping, Implementation and Delivery Process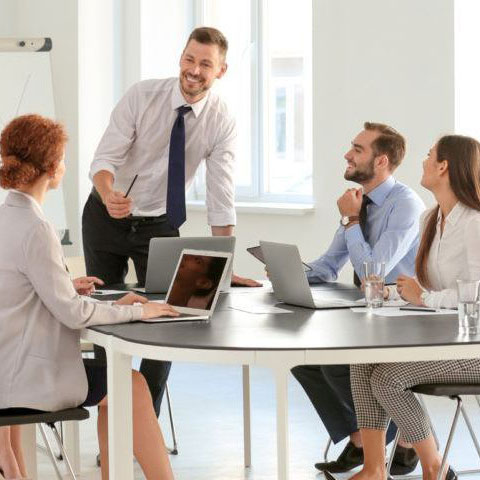 Step 1
Discovery and Evaluation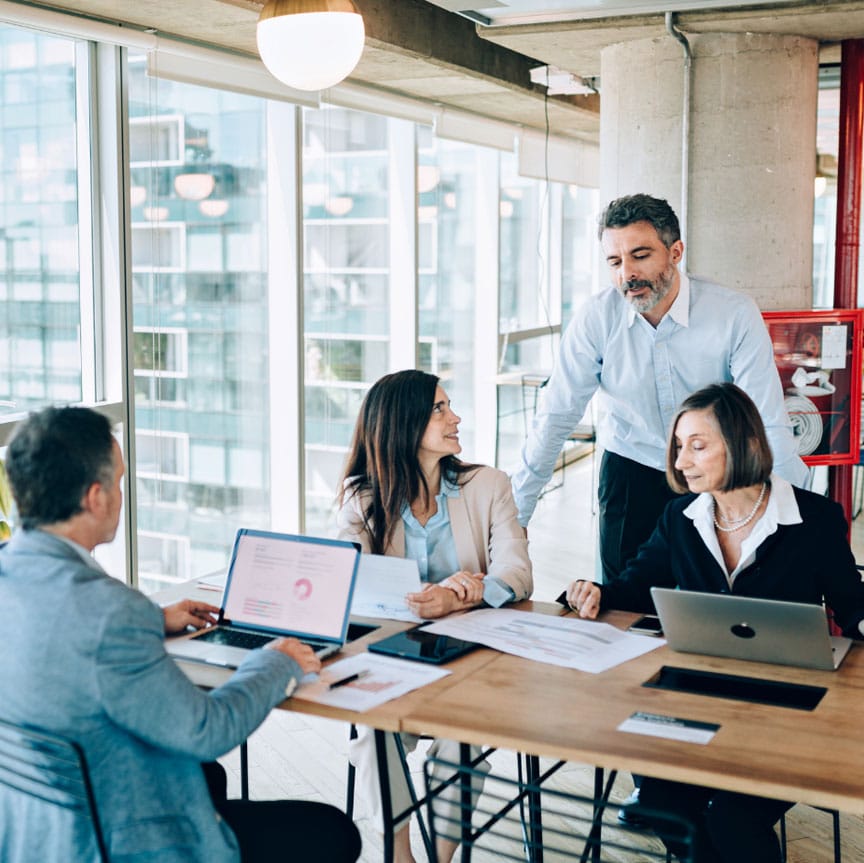 Step 2
Strategy, ROI and Programme Design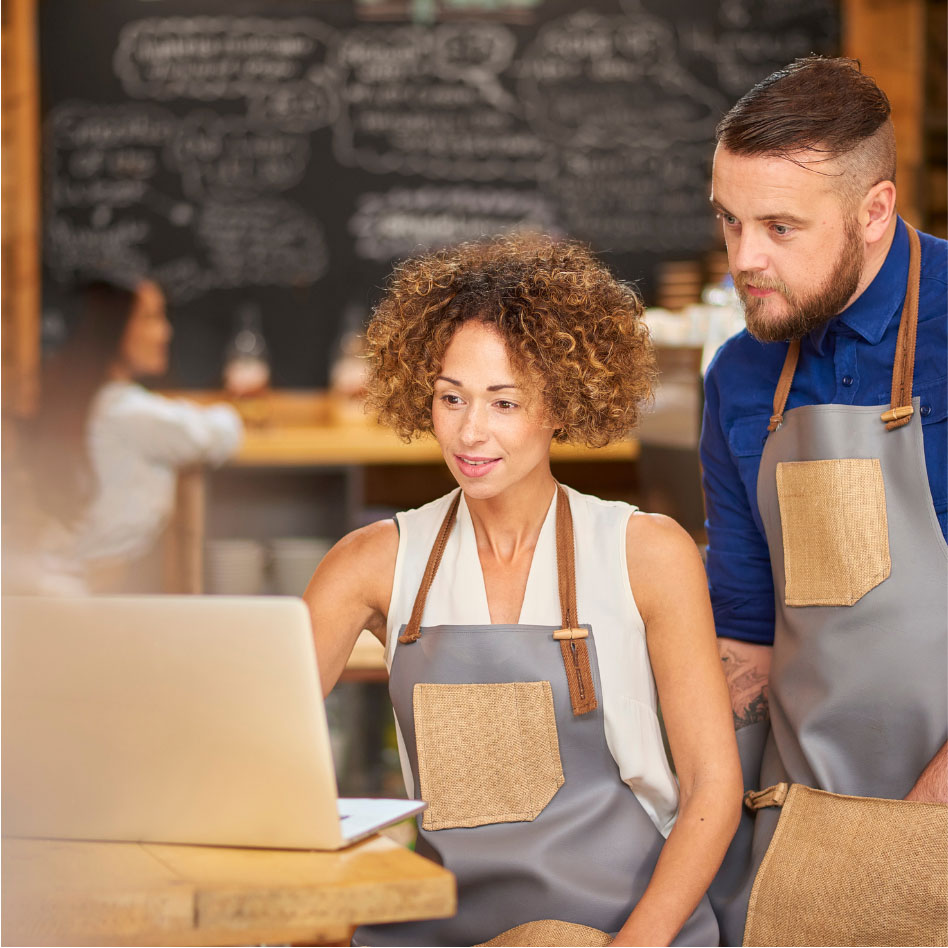 Step 3
Build, Test and Implement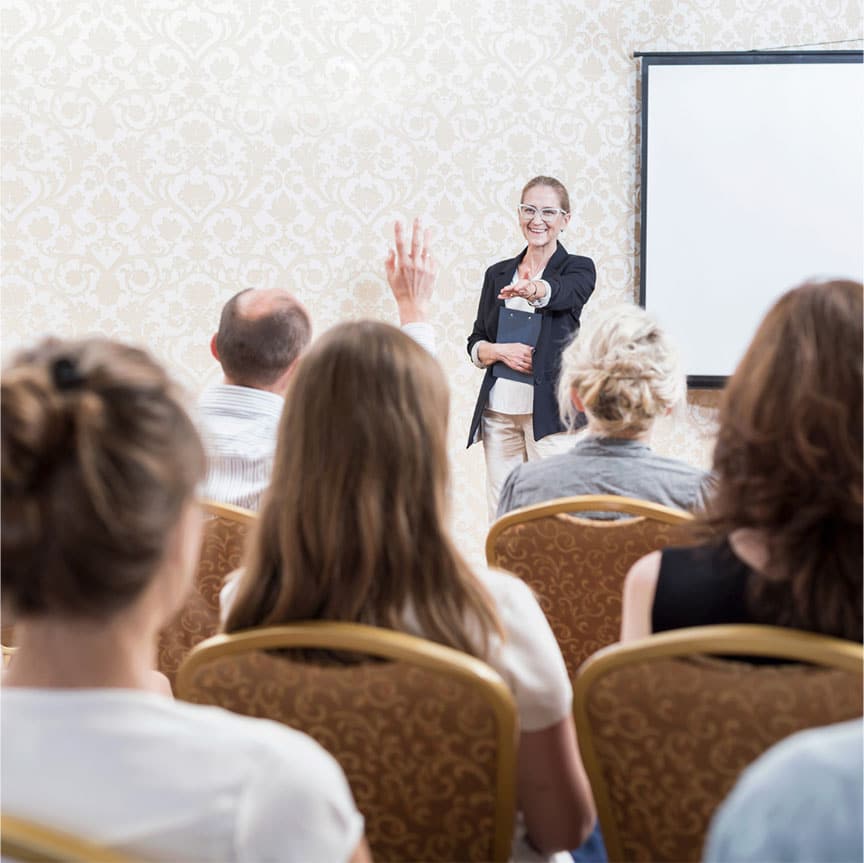 Step 4
Programme Launch and Stakeholders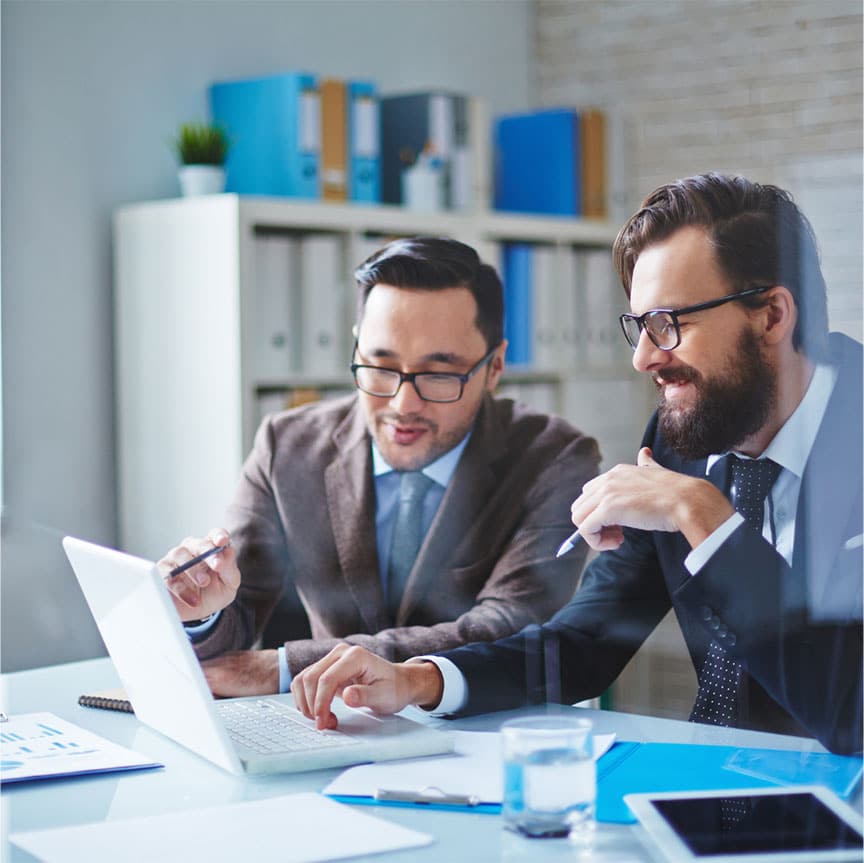 Step 5
Review and Measure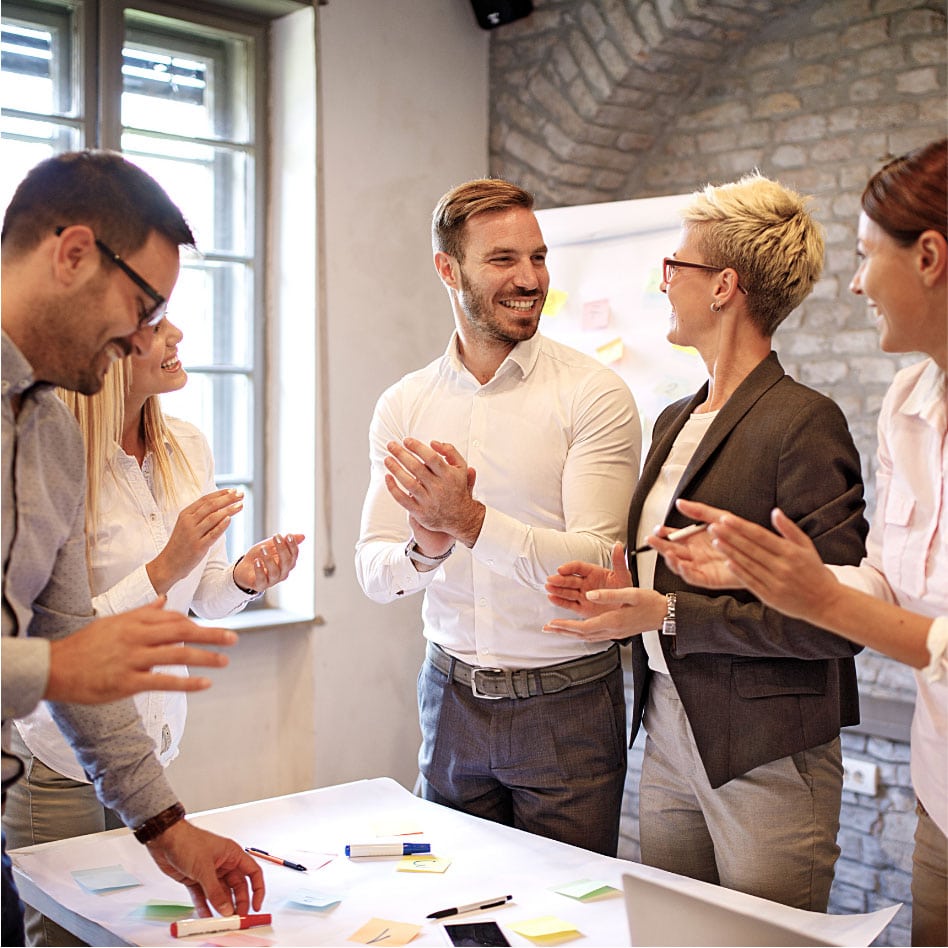 Step 6
Evolve and Grow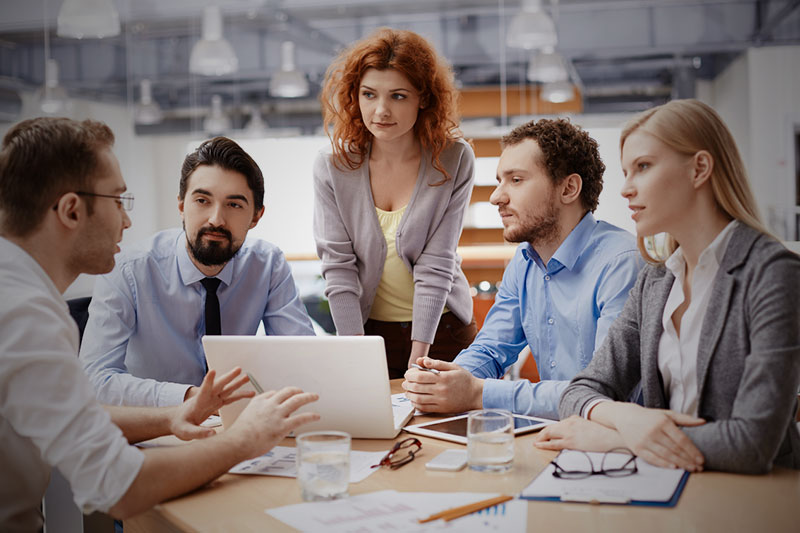 Meet Incentive Solutions
From scratch and win games in service stations, to building some of New Zealand and Australia's largest loyalty programmes, to becoming the leading data-driven marketing agency you see today.
It's been a great 25 years.
One thing has stayed the course throughout – we're all about delivering profitable growth to our clients.
Yes, some of our methodology has changed. New technology, tools and data have allowed us to do more with less.
Data is impressively insightful, showing us patterns others don't see. These patterns guide our solutions.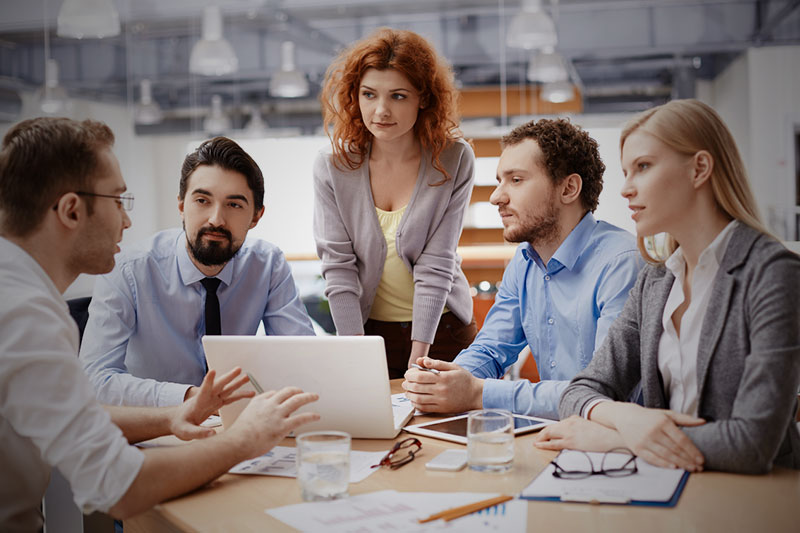 Our data experts interpret this to ensure businesses can make informed decisions that lead to their strategy succeeding. It's about not flying blind.
We are proud to be at the forefront of the industry, partnering with market-leading clients across APAC and the USA. Every day tens of thousands of people across the globe engage with our programmes to stay informed, shop for rewards, receive training, and nurture company culture.
Ready to open a conversation?
Our initial conversations are all about understanding your specific needs, finding out if there'll be a positive return on investment from working with us and making sure it feels right. No long term commitments – just highly valuable conversations. We will get in touch within 48 hours.