It's the talk of every town in New Zealand – the pain at the pump that's adding salt to the wounds of Kiwis battling inflation and increasing interest rates.
Despite a government fuel tax, the cost of fuel is continuing to rise as our country – and many others around the globe – deals with the run-on effects of the war in Ukraine, high international margins, and increasing demand for fuel as covid-related travel restrictions ease.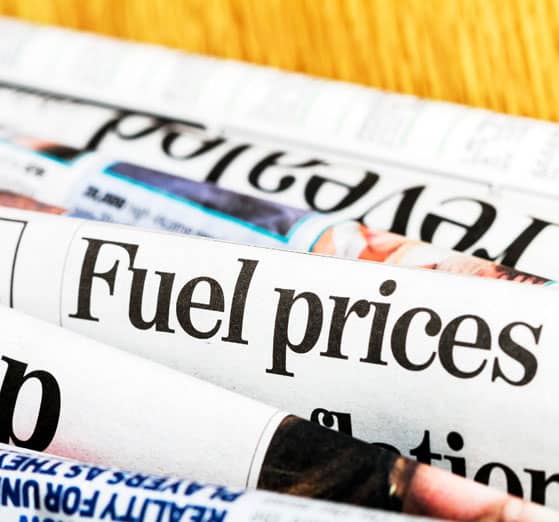 NZ's Automobile Association says the running costs for petrol and diesel passenger vehicles have risen – up 9 per cent on average for petrol vehicles and 4 per cent for diesel vehicles – and it warns a price tag as high as $4.00 per litre isn't an impossibility.
But that's not all…
In what can only be described as a perfect storm, these sky-high fuel prices are fanning the flames of another nationwide problem – the skills and labour shortage.
NZ's employment rate is at a record high. Today, there are around 33% more job advertisements out there than there were before the pandemic; and experts believe it could be two years before internal and external migration curbs domestic skills shortages in certain fields. Fuel prices are making talent attraction even harder, with job-seekers increasingly factoring motoring charges into their employment decisions and turning down – or simply not applying for – roles that require long commutes.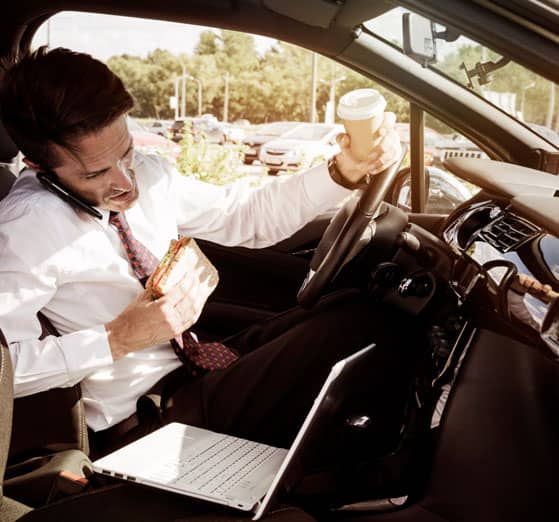 Similarly, existing office-based employees who once travelled into work each day are increasingly requesting to work from home to mitigate rising fuel prices, creating disruption in some workplaces.
The good news is, there is a silver lining to our shared travel trauma.
The hidden gift in high fuel prices
Being able to isolate and identify an employee pain point gives your business the opportunity to create relevant, targeted rewards and incentives to acknowledge service and help you retain important staff. At Incentive Solutions, we've developed a purpose-built solution that can help you minimise the impact of fuel cost hikes on your number one asset. It's called Beyond Fuel.
Beyond Fuel
Beyond Fuel
is a unique, tailored service that allows you to offer employees impressive fuel discounts – well beyond what they can get at the pump.
We have partnered with Mobil for the supply of fuel and have developed a state-of-the-art, 'Controlled Discount Plans' (CDP) software programme that allows you to offer employees premier fuel discounts using a tiered benefits structure.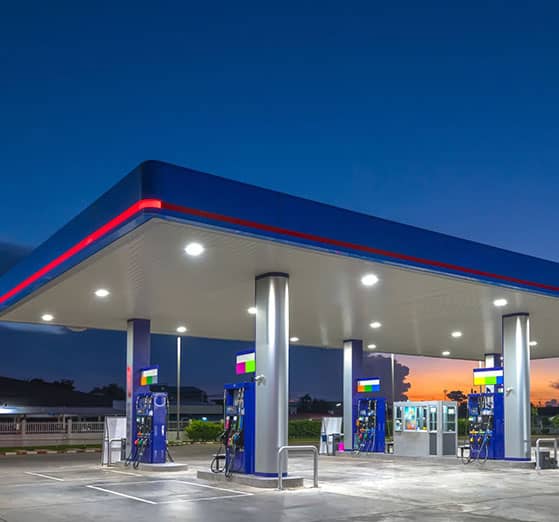 Beyond Fuel cards can be branded to your business so your people will be reminded of your recognition each and every time they fuel up.
Some of our clients choose to set up Beyond Fuel as a goodwill gesture for hardworking employees, while others use it to recognise years of service, incentivise sales or drive a behaviour change programme. However you deploy Beyond Fuel, we can pull it all together for you in a simple, smart cloud-based system that your employees will love using.
Even better, this business benefits programme is free for kiwi companies to use and [MR1] our pricing is highly competitive against any other fuel card in the marketplace.
It's fuel for growth…literally
The benefits of engaged and satisfied employees cannot be overstated. One Oxford University report found happier workers are 13% more productive at work. Employees who show up feeling supported, proud and motivated to perform will undoubtedly provide a higher quality service to your customers. This in turn leads to better revenue, higher levels of innovation and employees who are genuine advocates for your company, helping you to attract new talent and new customers to grow your business and its bottom line.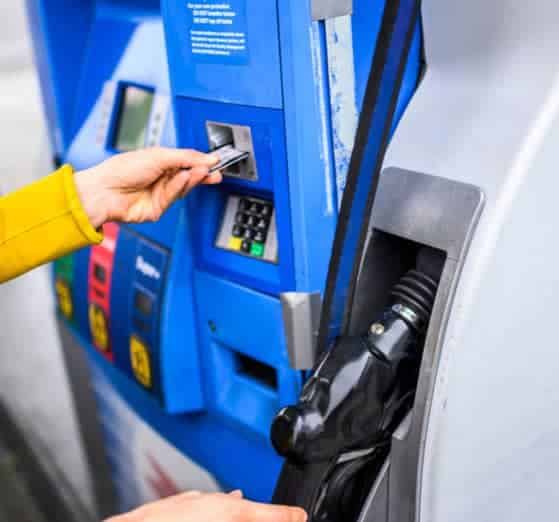 Understand your employees' changing needs
Of course, it's not all about freebies and discounts. These testing times are a great leveller and the perfect opportunity for you to reach out to your team members and connect on new levels. How is inflation affecting them in general? How might you be able to help? Why not use the Beyond Fuel programme to start a new conversation and deepen your working relationship by showing genuine interest and empathy for employee challenges? Chances are, you'll be sharing some of them yourself.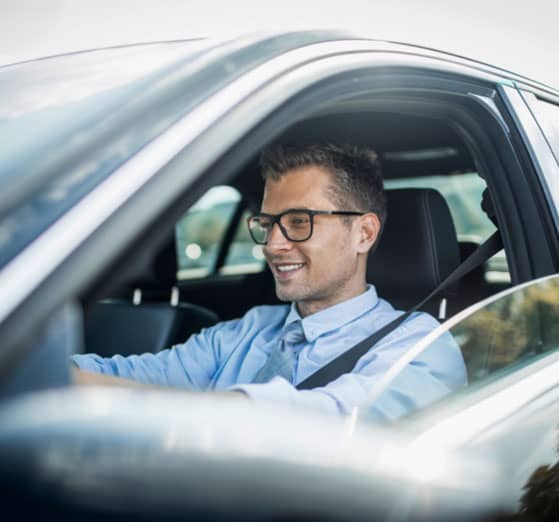 Ask the experts
A flexible and relevant reward programme can be a powerful tool in your employee engagement strategy, allowing you to tailor employee recognition efforts and strengthen your relationships through personalised benefits that acknowledge your team members and ensure they feel valued, supported and motivated to grow your business.
At Incentive Solutions, we are specialists in reward strategies, with over 25 years experience in helping companies recognise and retain great talent. Get in touch today for a no-obligation appointment with one of our specialists and discover the true value of a modern and competitive employee incentive programme. Don't delay on this important growth opportunity.