New Zealand is a country of innovators and entrepreneurs. From the invention of the bungy jump and disposable syringes, to the world's first long-range commercial trial of wireless power transmission, we Kiwis punch above our weight when it comes to innovation with global impact.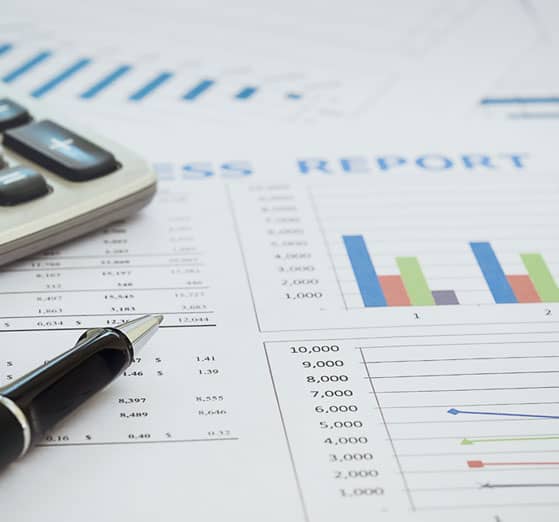 Manufacturing is an important part of our economy and NZ Government statistics back this up, showing that manufacturing contributes to 11% of New Zealand's economy, which is comparable with the United States, Canada, and Europe. But with global and local marketplaces becoming more competitive and Kiwi consumers demanding more before they'll part with their dollar, locally-made products and innovations alone are no longer enough to differentiate a manufacturer and attract and retain loyal customers and consumers.
But there are other smart ways to win over customers
If you're a Kiwi manufacturer reliant on distributors or retailers to get your wares in front of consumers, then those customer relationships are of equal, if not greater, importance than the quality and uniqueness of your product.
For long-term growth, we recommend manufacturers foster symbiotic relationships that reward customers for growing their business – and the smartest way to do this is through the use of a tailored B2B loyalty programme.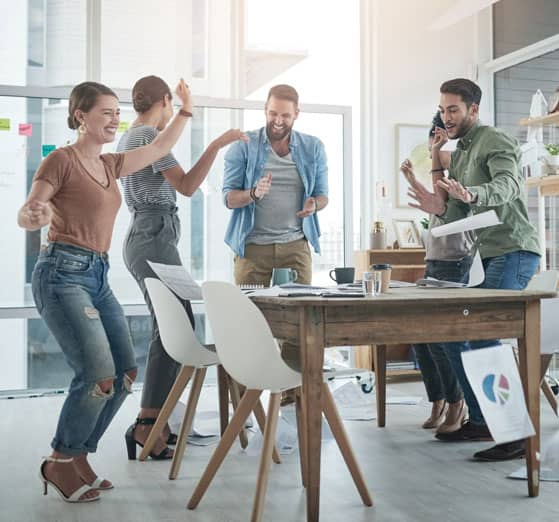 Here are five ways a strategic loyalty programme can generate sustainable growth for your business.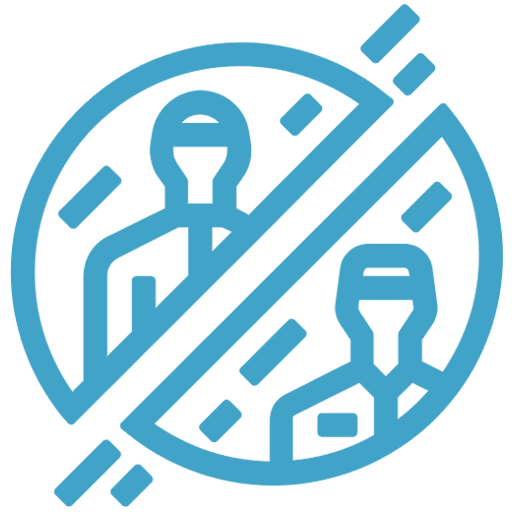 1. It can differentiate you from your competitors
A well-designed loyalty programme will deliver added value to your customers, helping your relationship to stand out and making it more difficult for customers to switch to a competitor. They're tied in and rewarded for their loyalty.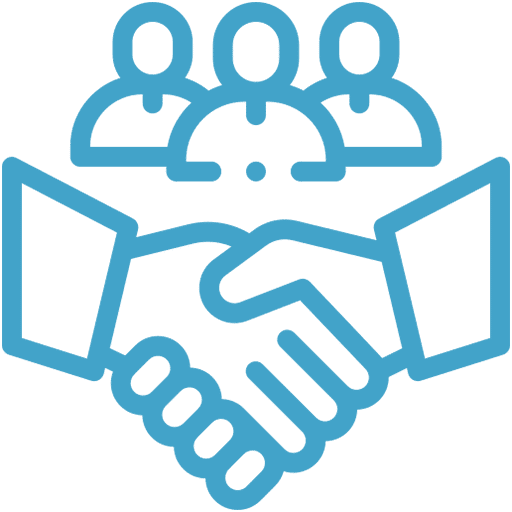 2. It can boost customer engagement and retention
Smart loyalty programmes leverage reward psychology to give your customers a reason to interact with you beyond the business transaction. By offering rewards and benefits for repeat purchases, customers are incentivised to continue to do business with you, boosting customer satisfaction, strengthening relationships, and encouraging customer retention. Studies show the probability of selling to an existing customer is 60-70%, versus 5-20% to a new prospect.
3. It will generate valuable customer data
In today's digital world, data is king and can unlock game-changing consumer insights that you can use to scale your successes. A customer loyalty programme can create significant competitive advantage for your business by generating valuable new data to inform your marketing and sales strategies. This includes information on customer purchasing habits, preferences, and behaviours. According to software company, G2, data-driven businesses are 23 times more likely to get new custom.

4. It can be used to encourage upselling and cross-selling
According to McKinsey, cross-selling alone can boost sales by 20% and can increase profits by 30%. By using strategic rewards initiatives and promotions, you can incentivise customers to purchase additional products or services from you, growing your revenue and profitability.

5. It provides a platform for feedback and innovation
The relationships fostered through strategic loyalty programmes can get you closer than ever to your end users. They open new pathways for communication and offer valuable platforms for customers to share user feedback on your products and services, helping you to identify areas for improvement and future innovation.
Trust the loyalty innovators
At Incentive Solutions, we are specialists in loyalty communications, with over 25 years' experience in helping companies grow through industry-leading loyalty innovations that deliver time and again. Our loyalty experts can leverage our state-of-the-art technology systems and data insights to craft you a bespoke B2B programme that will unlock a world of new opportunities to enhance your customer experience and boost your bottom line. Get in touch today for a no-obligation appointment with one of our specialists and discover the true value of a modern and competitive loyalty programme.