It is widely acknowledged that strategically-crafted rewards and recognition programmes are a sure-fire way to increase sales, engage employees and strengthen business relationships. In fact, according to one report from the US, more than 70% of customers are more likely to recommend a brand if it has a decent loyalty programme.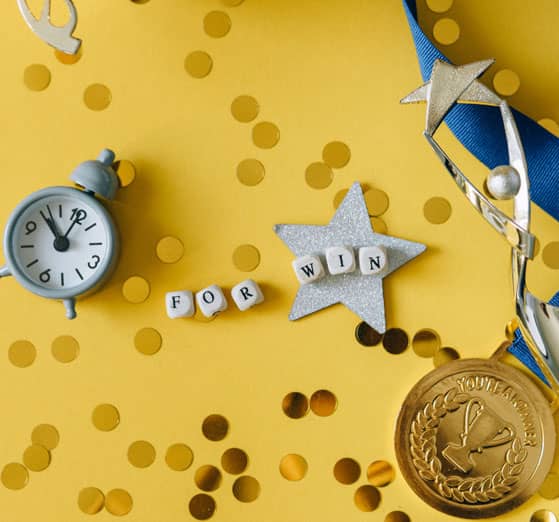 But have you ever stopped to consider why this is?
Reward psychology is a fascinating field of research which leverages the latest understanding of human behaviour to help craft the most exciting and fulfilling experiences for customers and employees alike.
Our reward-seeking brains
Much like our canine friends, humans are highly responsive to the offer of rewards. We are literally hard wired to be this way. Receiving a reward activates pathways in our brains and unlocks a flow of the feel good hormone, dopamine. This dopamine release – and the way it makes us feel – causes our brains to seek out more of what made us feel good.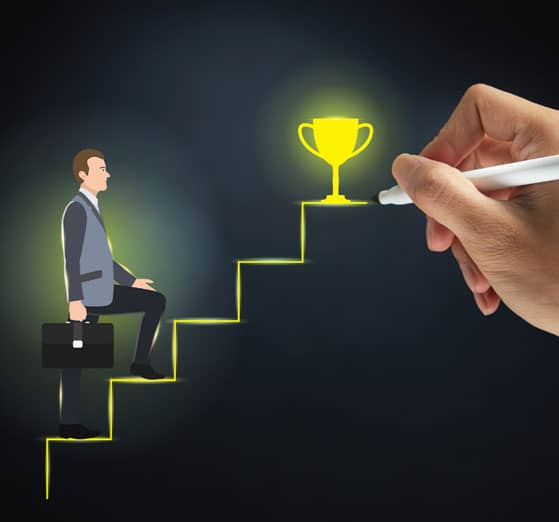 We see this behaviour playing out in many facets of life. The student awarded an 'A' grade for their test, is more likely to strive for further success. The child getting pocket money for helping around the house will be more willing to assist with chores, and the employee awarded a bonus after hitting their sales quota, is – you guessed it – much more likely to want to replicate this accomplishment.
This human desire for recognition and reward is the reason loyalty and reward programmes all have positive reinforcement at their heart. But HOW we structure and present the reward journey will differ based on who we're incentivising and the requests we make of our potential rewardees.
The benefit of a healthy head start
One study, conducted by the Colombia Business School, set out to test what is known in academic circles as the 'goal gradient hypothesis.' In simple terms this theory suggests that we humans are more likely to increase our efforts as we edge closer towards a reward. The school tested the theory using coffee stamps cards.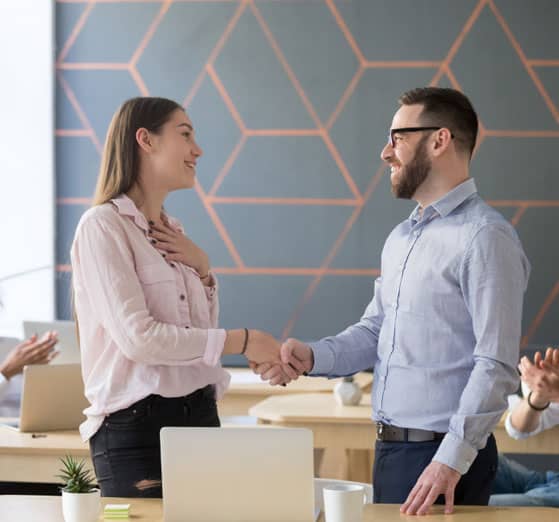 Those conducting the study gave one group of customers a '10 stamp' coffee card, which rewarded customers with a free coffee after they had purchased 10. They then gave a second group a '12 stamp' coffee card, but with two stamps already applied, so the required number of purchases required to claim the reward, was still 10. The results showed the group members with a 12-stamp card featuring two 'bonus' stamps were quicker to purchase the required 10 coffees to claim their free reward.
The University of Southern California conducted a similar study using car wash stamp cards. It offered an 'eight stamp' card to some, and a 'ten stamp' card, with two pre-filled, 'free' stamps to others. The group with the pre-filled, 10 stamp card came out almost twice as likely (34%) as those handed the eight stamp card (19%) to redeem their reward.
These examples show the clear benefit of making a reward programme feel achievable. Whatever it is you're offering.
Mix it up
The saying 'variety is the spice of life' applies just as much to a loyalty and recognition programme as it does to any other field of human endeavour. So, it's important your reward journey is a compelling one.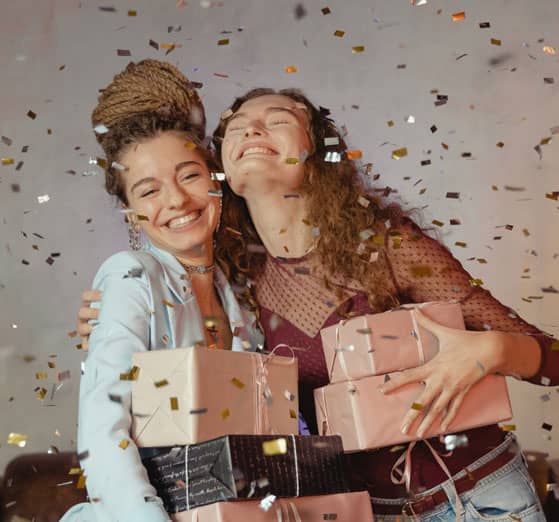 You can keep your audience on its toes by mixing up the opportunities you give your employees or customers to reach certain thresholds. Consider offering double points events for customers, or creating a mix of short term and long term goals for employees.
A little reassurance goes a long way
We all need a little reassurance sometimes, and maintaining motivation is key in any recognition programme. Believe it or not, it can be the customers or employees who are nearing a goal who may need an additional dose of motivation to complete the tasks you're asking of them.
One way to do this is to remind people of how close they are to their reward and point out the forward-looking gap. You could do this through the use of visual reminders, or friendly reminder notifications.
Consider how you frame a challenge
Another commonly used reward psychology technique is the loss aversion strategy, which leverages the proven theory that humans would rather avoid losing something, than opt to gain the same thing.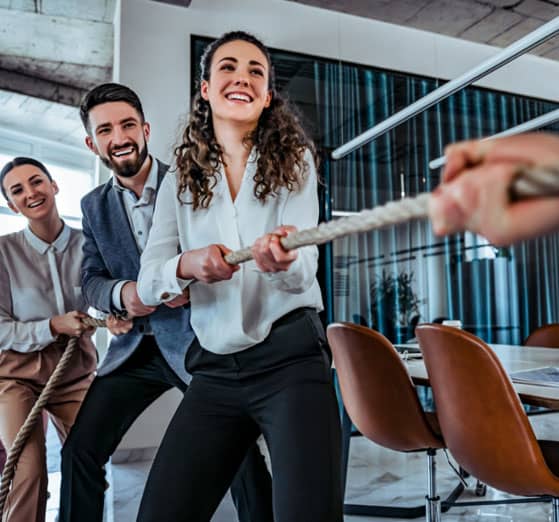 This is demonstrated in a study where participants were given $50 and asked to choose whether they wanted to:
a.) Keep $30, or
b.) Gamble the money, with a 50/50 chance of keeping or losing the whole lot.
More than half (57%) chose to take the $30 cash in the hand.
These are just some of the reward psychology inspired techniques available for businesses to employ in their strategic loyalty and recognition programmes. There are, of course, many others and which ones to employ will be determined by your audience, your industry and your strategic goals.
Get in touch today for a no-obligation appointment with one of our specialists and discover the true value of modern and competitive customer loyalty and employee engagement programmes. Don't delay on this important growth opportunity.