Customer loyalty programmes are known to create happy customers; customers who feel recognised and cared-for and who have a sense that they're getting value for money.
But we're here to tell you that happy customers actually aren't enough.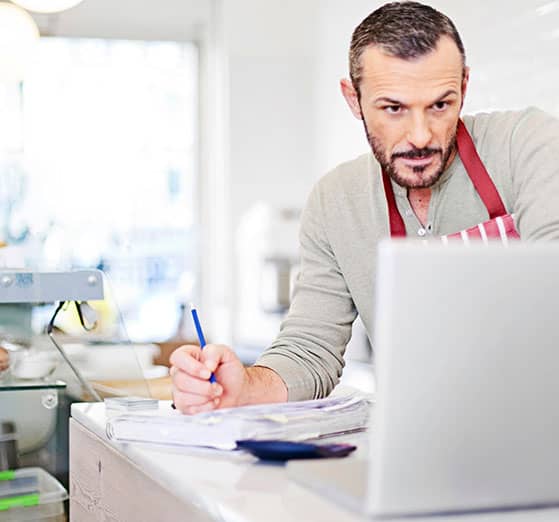 That's right, the old adage 'the customer is always right' has merit, but it's not foolproof because in order for a relationship to have longevity, it needs to be symbiotic. To justify investment in your customer loyalty programme, you need to be sure your business generates a worthwhile return – whether that's increased customer retention, average transaction value, or frequency of purchases is up to you.
That's why, at Incentive Solutions, we've developed a slick ROI calculator which, depending on the size of the programme, can be run to model likely outcomes and to understand if client KPIs are going to be met. This can be used on new programmes, after the scoping phase or when reviewing existing programmes.
The ROI doesn't lie.
As well as providing concrete evidence of your loyalty programme's contribution to your revenue growth, customer lifetime value, and overall profitability, a well-calculated ROI is a sure-fire way to identify new growth spaces for your business too.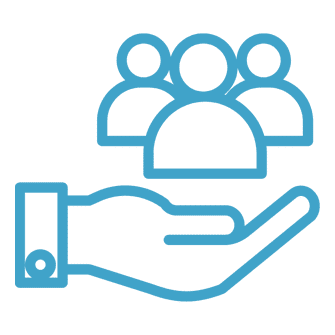 Identify your high-value customers
According to the Pareto Principle, 80% of a company's profit is generated by 20% of its clientele. High-value customers not only contribute significantly to your revenue, but are also more likely to become brand advocates, promoting your business to their networks. Understanding who these customers are allows you to tailor exclusive, bespoke offers and experiences to retain their loyalty.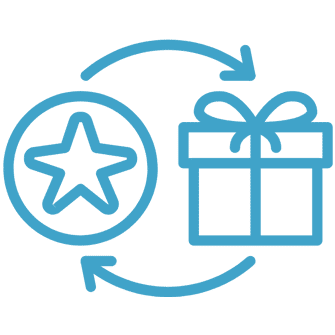 Optimise your reward structures
Different customers want different things from a loyalty programme. A ROI analysis allows you to determine which rewards or incentives have the biggest impact on customer behaviour. Knowing this allows you to fine-tune your reward structure and encourage repeat business without excessive costs.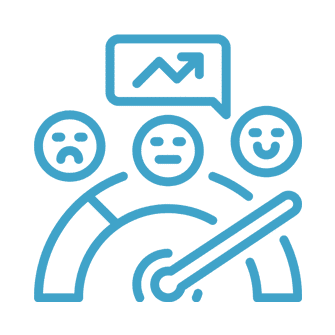 Improve your customer experience
According to business consultants, PwC, one-third of customers (32%) say they will walk away from a brand they love after only one unpleasant encounter. Measuring the ROI of your loyalty programme can shed valuable light on your overall customer experience. Understanding this allows you to focus on enhancing the customer journey and boosting the efficacy of your loyalty programme.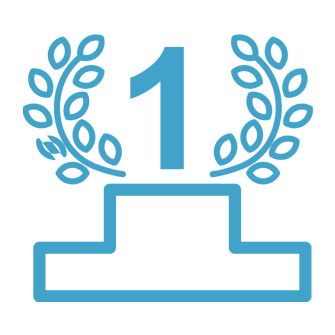 Stay ahead of the competition
Knowing your ROI allows you to compare your programme's success against industry benchmarks. This competitive intelligence can provide insights into emerging trends and best practices to inspire innovation and competitive advantage. It also enables you to predict achievement of company KPIs or commercial goals.
Our foolproof ROI recipe
Ensuring a loyalty programme's ROI is a key ingredient in our recipe to bring competitive advantage and profitability for our clients. We have developed a slick ROI calculator that unlocks critical business growth insights from the outset of your programme's creation.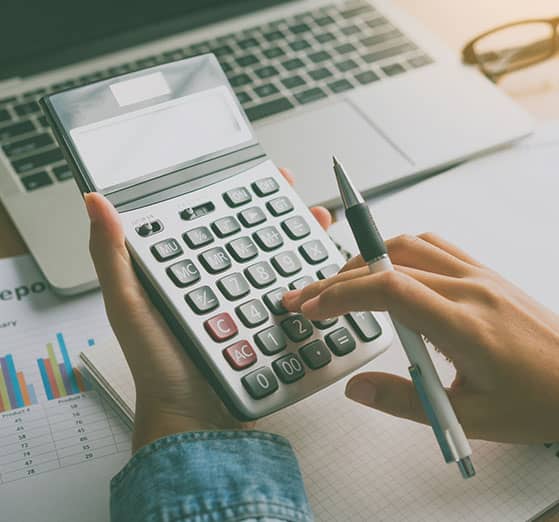 After an initial scoping meeting and understanding of a client's budget, we run the ROI calculator to understand how successful the programme should be at an ROI level. This is a significant piece of work and can take up to 40 hours to complete.
The findings allow us to build a bespoke loyalty programme, developed on accurate data and a thorough understanding of that data – a sure-fire recipe for success!
Get the best return for your investment
At Incentive Solutions, we are specialists in strategic, data-led B2B and Employee loyalty programmes, with over 25 years' experience in helping companies to grow through industry-leading loyalty innovations that deliver time and again. Our loyalty experts can leverage our state-of-the-art technology systems and data insights to craft you a bespoke loyalty programme that delivers both happy customers and sustainable business growth. Get in touch today for a no-obligation appointment with one of our specialists and discover the true value of a modern and competitive loyalty programme. Don't delay on this important growth opportunity.