The Great Resignation, The Big Quit, The Great Reshuffle; call it what you will but, chances are, if you're a Kiwi business owner you'll be all too familiar with the significant post-Covid phenomenon that is seeing employees worldwide leaving their jobs in search of better opportunities, professional growth, better work-life balance, and improved job satisfaction.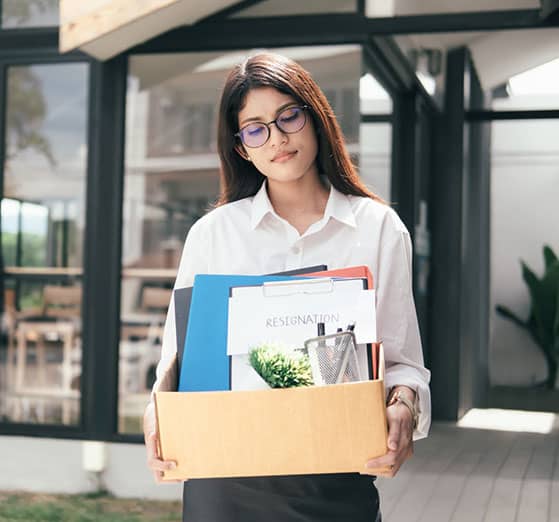 About 50.5 million people in the US quit their jobs in 2022 and, in the same year, New Zealand itself recorded a record high number of job advertisements.
The net effect of this movement means employers globally are now tasked with attracting and retaining talent in a highly competitive job market. Whether you view this as a threat, or an opportunity probably depends on the state of your employee benefits scheme, workplace culture, and overall employee experience.
At Incentive Solutions, we recognise that great staff are hard to find, let alone keep, so we design employee loyalty programmes to include engaging employee rewards and recognition, years of service awards, sales incentives, and behaviour change programmes – all pulled together in a simple, smart, cloud-based system to help your business attract and retain top talent.
Here are some of the benefits our loyalty programme can deliver for Kiwi businesses.
Employee recognition and rewards
According to US online job marketplace, Zippia, employees who don't feel recognised are twice as likely to be job hunting. Our employee loyalty programmes offer a simple and effective platform for recognising and rewarding your employees for their achievements, contributions, and years of service.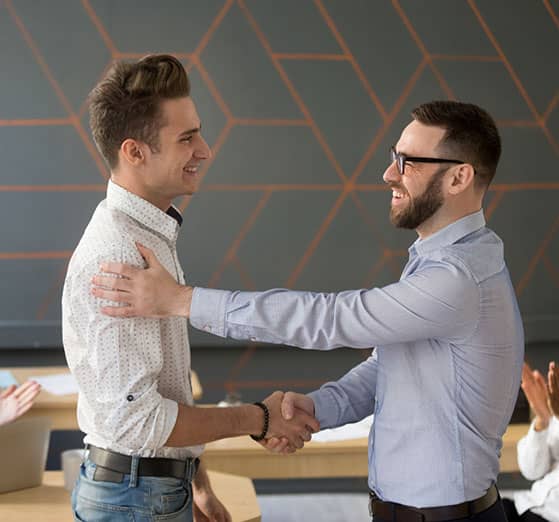 In acknowledging your employees' hard work and dedication, you lead them to feel appreciated, valued, and much more inclined to remain loyal to your organisation.
Improved motivation and engagement
Incentives such as bonuses, performance-based rewards, career development opportunities, or even non-monetary perks, like flexible work arrangements or additional time off all motivate employees to perform at their best, boosting your business' growth potential and reducing employee turnover.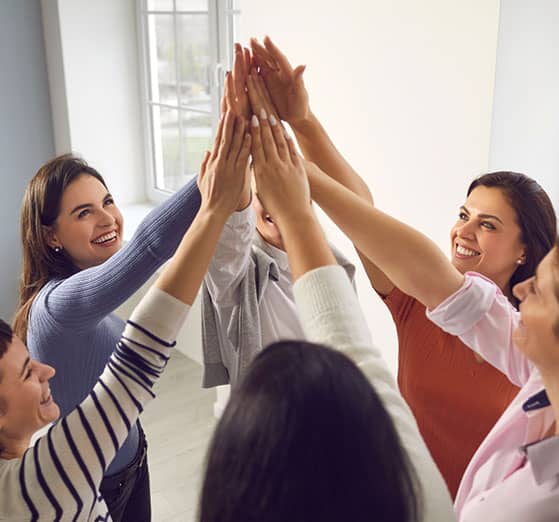 Have a new target in mind that needs to be hit? Our incentive-based loyalty initiatives can help drive hungry sales people.
A sense of belonging
A strategic employee loyalty programme designed by us can create a sense of connection and camaraderie among employees. Activities like team-building events, social gatherings, or online communities can foster positive relationships, and build a strong organisational culture. Employees who feel they belong are much more likely to hang around!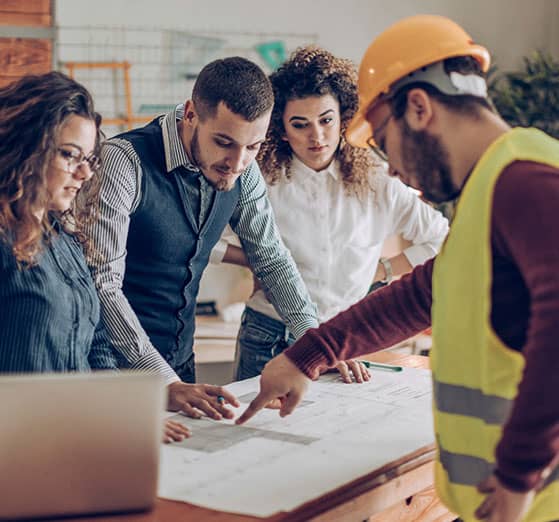 Career development opportunities
Looking to help your employees change a habit or develop their capabilities? We can design you a programme that motivates them to level up and take on new opportunities for skills development, training, and career advancement.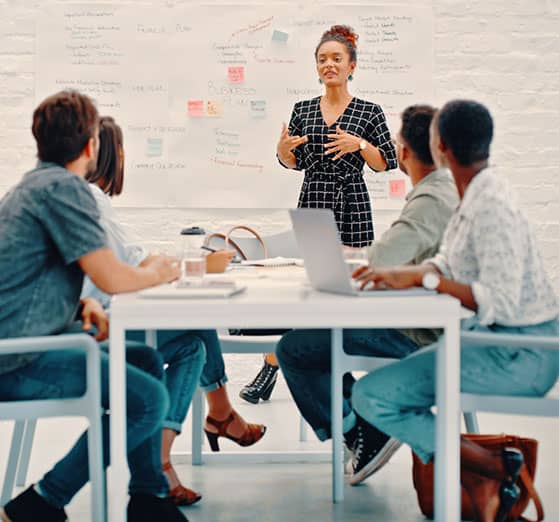 By investing in the professional growth of your people, you demonstrate your commitment to their long-term success – a show of loyalty they are likely to reciprocate. A report by Degreed shows employees are 21% less likely to leave their role if they feel their company offers positive learning opportunities.
A culture boost
Offer personalised benefits and perks tailored to individual preferences and you'll improve job satisfaction, create a positive work environment and inspire a culture of achievement. At Incentive Solutions, we use engaging tools, like gamification, to foster healthy competition in your workplace, increasing the output of teams and individuals alike.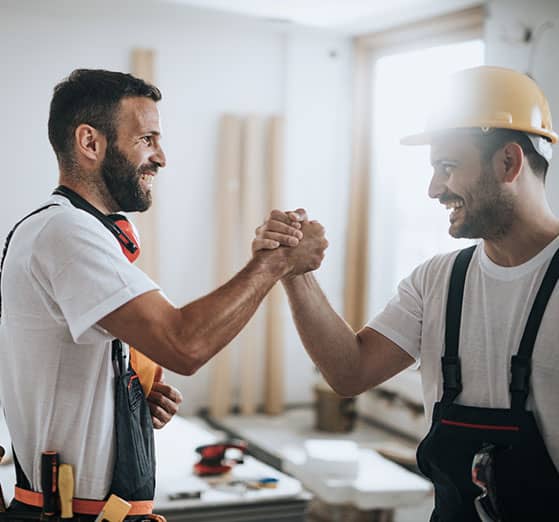 Valuable feedback and communication channels
Statistics by McKinsey show that organisations can achieve a 55 percent improvement in engagement by addressing employees' need for recognition through nonfinancial means. Our employee loyalty programmes are built to facilitate regular feedback and communication between employees and management.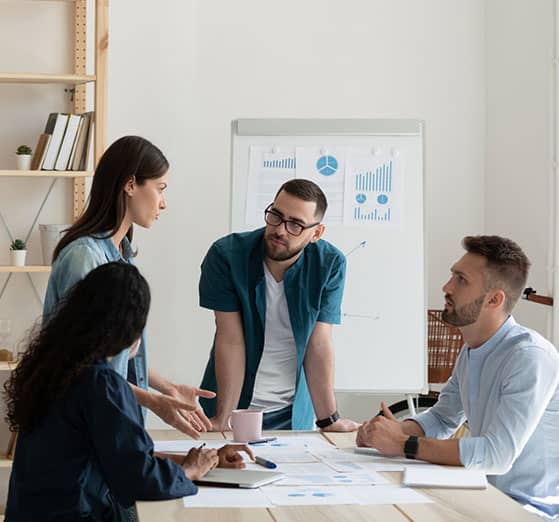 In seeking out employee input and proactively addressing concerns or obstacles to growth, organisations demonstrate a commitment to employee wellbeing and performance. This open communication fosters trust, increases engagement and, above all, promotes loyalty.
Retain through rewards
At Incentive Solutions, we are specialists in strategic data-led employee loyalty programmes with over 25 years' experience in helping companies grow through industry-leading loyalty innovations that deliver time and again. Our loyalty experts can leverage our state-of-the-art technology systems and data insights to craft you a bespoke employee programme that will unlock a world of new opportunities to grow, inspire and retain staff and boost your bottom line in the process. Get in touch today for a no-obligation appointment with one of our specialists and discover the true value of a modern and competitive loyalty programme. Don't delay on this important growth opportunity.