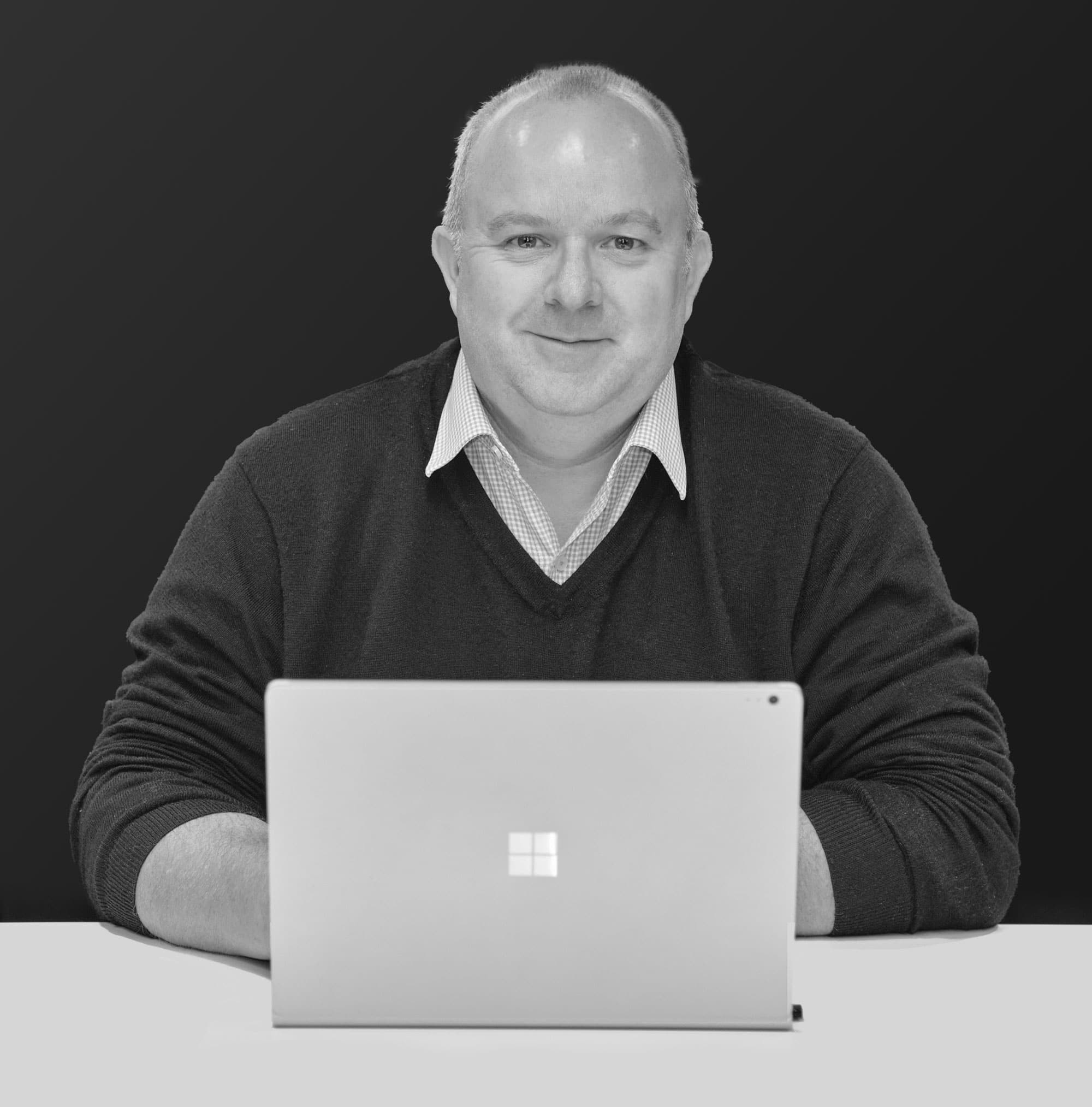 David has worked in the IT industry in New Zealand and the UK for close to 30 years.
Previously he has worked for Cable & Wireless (UK) as a DBA and web-developer, EDS for the British Airways Engineering desktop refresh Y2K compliance project team, and Coca-Cola Schweppes (UK) as part of the customer database migration team.
Prior to working in the IT sector, he has run restaurants, pubs and hotels; trained as a high-school science teacher and worked six summers in the US teaching ceramics. David brings a wealth of varied knowledge from many fields!
He has worked in loyalty marketing for over 18 years.