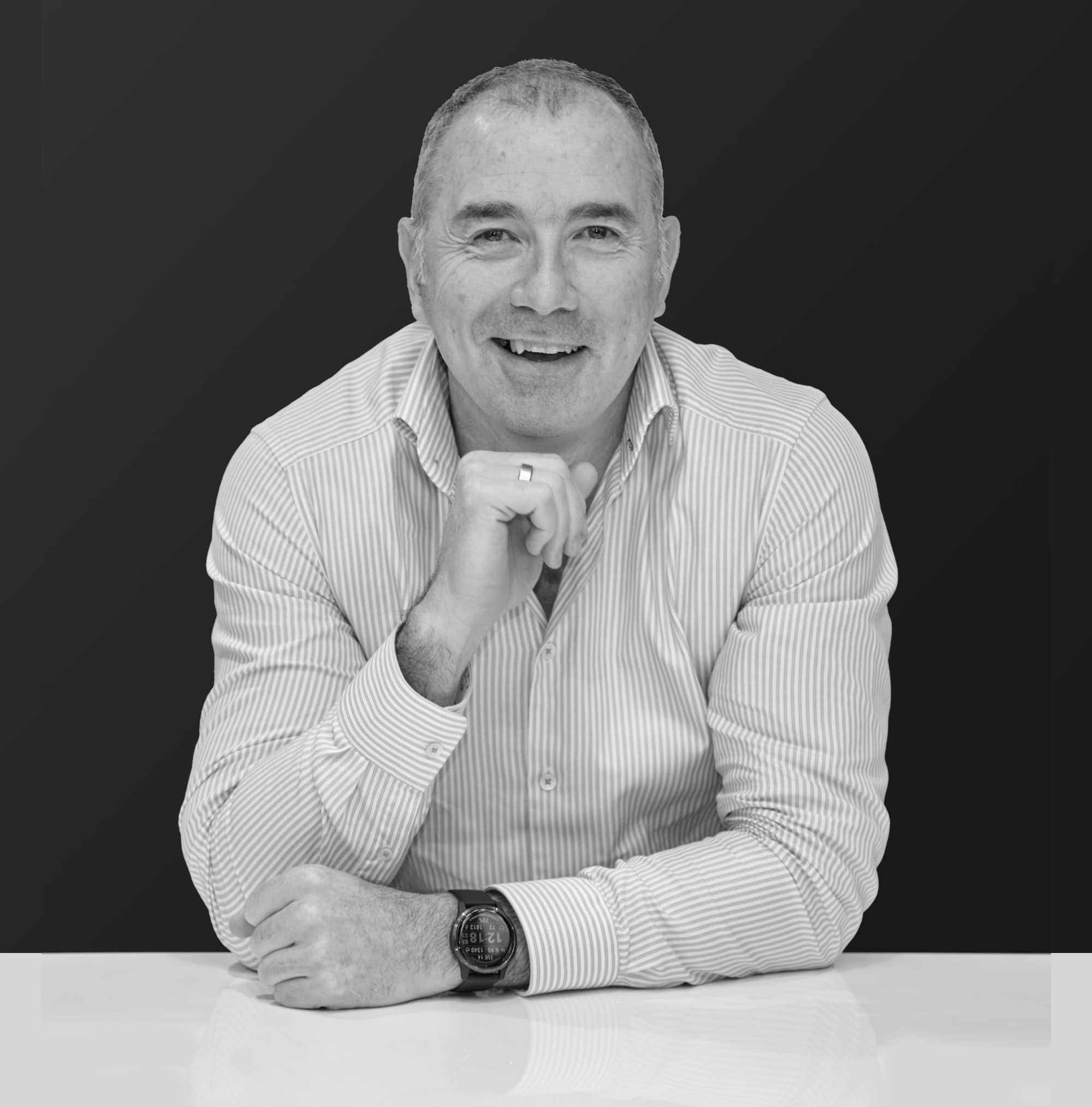 Colin Samson
Chief Executive Officer
Colin worked his early years working in the FMCG industry before leaving the corporate world and venturing into the private sector. Funnily enough his first foray was with Incentive Solutions back in 2006 before moving to Corporate Cabs as CEO.
After 10 years at Corporate Cabs, it was time for a change, and he is now back at Incentive Solutions as Chief Executive.
As a Certified Loyalty Marketing Professional™ (CLMP) Colin has the knowledge and experience to help companies large and small, grow their business using the latest loyalty and engagement practices.