Case Study – Shop4Vitamins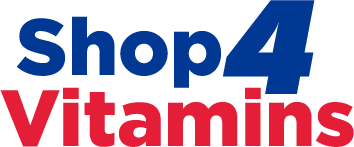 Key Feature:
Automatic Redemption
Shop4Vitamins is an online-only retailer that has been in business for over a decade. Facing increased price competition, Shop4Vitamins implemented a reward program with an exclusive focus on convenience and deals for their customers. It has led to a 35% increase in repeat customers.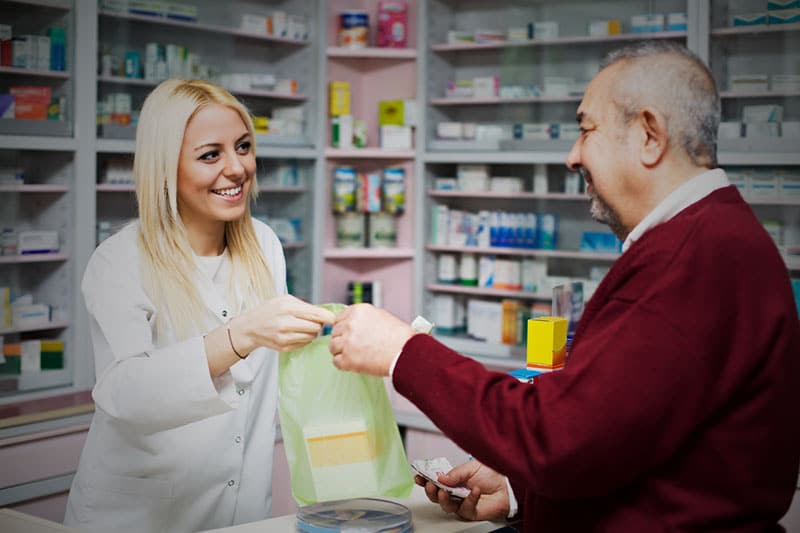 Program Characteristics:
Loyalty Tiers: Three tiers – Silver, Gold and Platinum
Rewards: Store credit for every purchase.
Ease of Use: Very Easy. Customers don't have to register or even redeem their points. The points are redeemed automatically as soon as they spend a minimum of $50
Simplicity of Program: Very Simple to understand.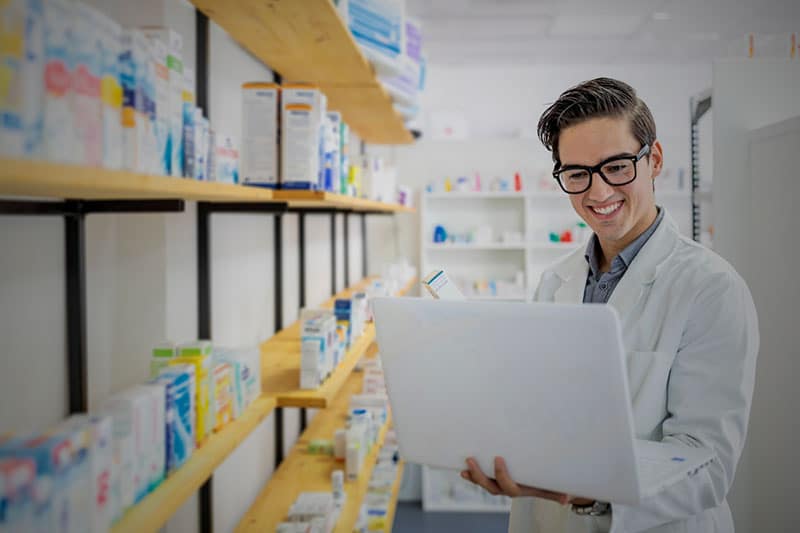 Key Lesson
Convenience & Ease of Earning Rewards
Shop4Vitamin's loyalty program focuses heavily on making it easy for their customers to earn rewards. Customers do not have to register separately for the loyalty program.
Points are automatically converted into rewards. Further, the reward (store credit) is automatically added to the shopping cart during online checkout.