Case Study – Koffee Cake Corner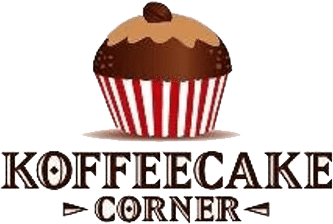 Key Feature:
Local Appeal
Koffeecake is a New York City based coffee shop with 3 locations. They have opted for a simple, paper-based loyalty program. Customers are handed stamp cards that are stamped with each purchase. They receive a free cup of coffee when the entire stamp card has been stamped.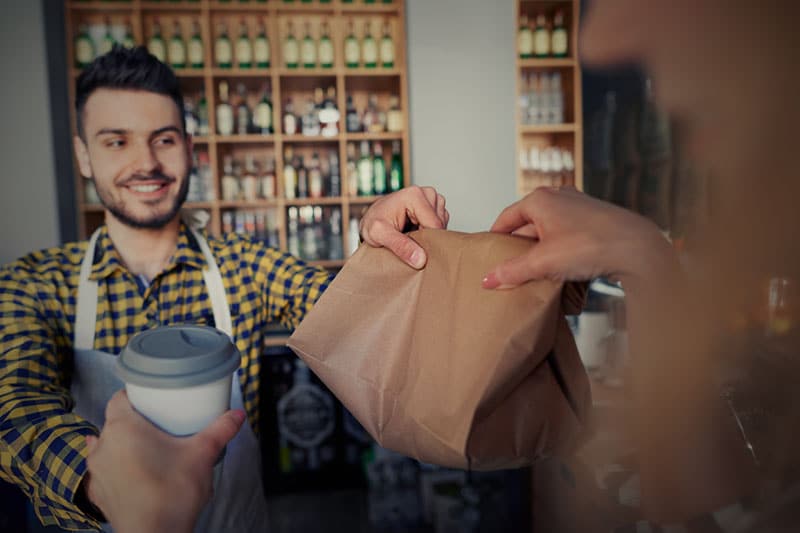 Program Characteristics:
Loyalty Tiers: Single tier
Rewards: Free coffee
Ease of Use: Very Easy.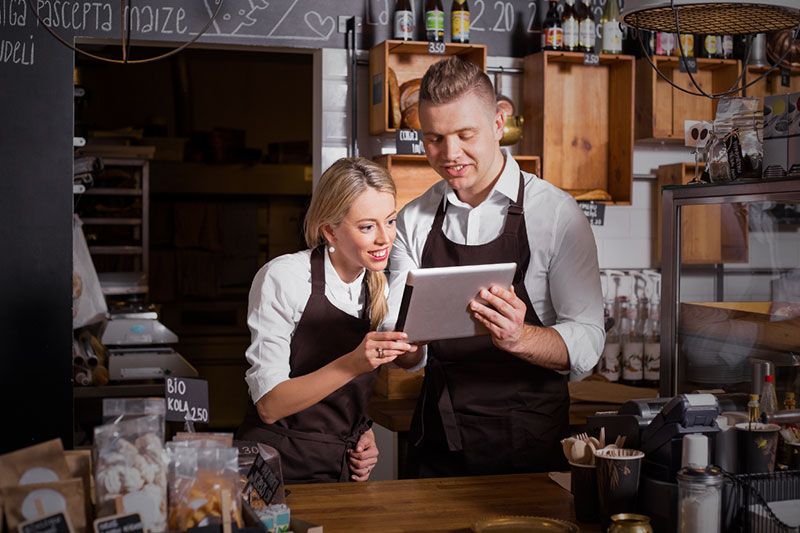 Key Lesson
Convenience through Paper-based loyalty
Koffeecake's paper-based loyalty program is easy to use for both the retailer and the customer to use. The only downside is that paper-based loyalty programs can be prone to fraud and abuse.