Key Feature:
Membership Fee
Imagine a loyalty program so effective that 90% of sales are generated from existing customers. A loyalty program so successful that you can charge customers a fee to participate. But wait–it gets even better! This loyalty program is so popular that new customers are eagerly joining every year.
The above scenario describes the Costco business. While Walmart and Target struggle amidst competition from Amazon, Costco has 81 million paying members and growing.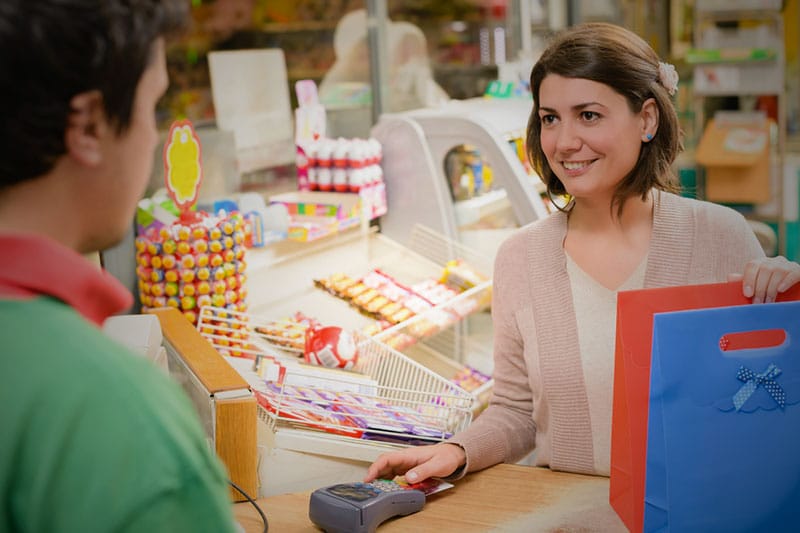 Program Characteristics:
Loyalty Tiers: Three tiers: Gold Star – $55 yearly fee, Business – $55 yearly fee, Executive – $110 yearly fee
Rewards: Deeply discounted groceries and household goods sold in bulk
Ease of Use: Very Easy. Just swipe your membership card during checkout.
Simplicity of Program: Very Simple to understand.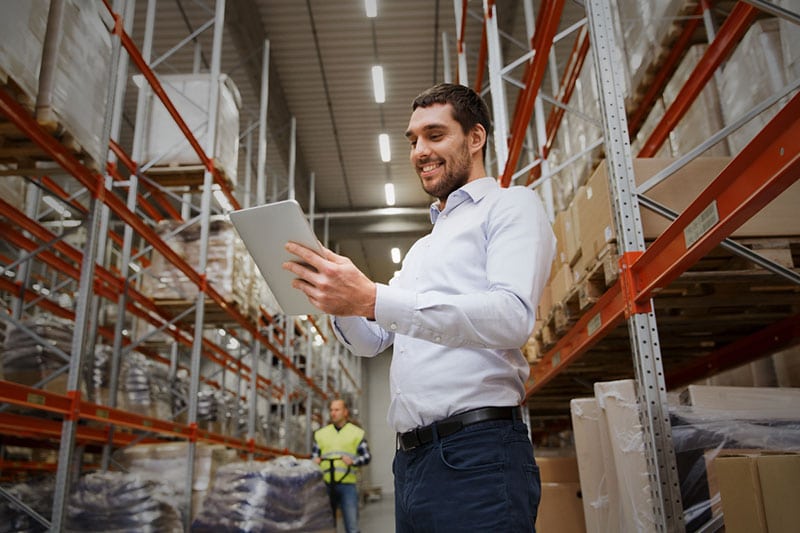 Key Takeaway
Exceptional Reward & Convenience
Costco's model is successful because they deliver a reward that is highly prized by their customers – deeply discounted products sold in bulk. By consistently offering the lower prices, Costco is able to charge a fee to be part of their program.
The key to the Costco model is providing a highly valued reward and executing exceptionally well. The Costco model was used by Amazon to launch their wildly successful Amazon Prime Loyalty program.