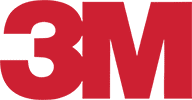 Reward and recognition for 3M staff who go the extra mile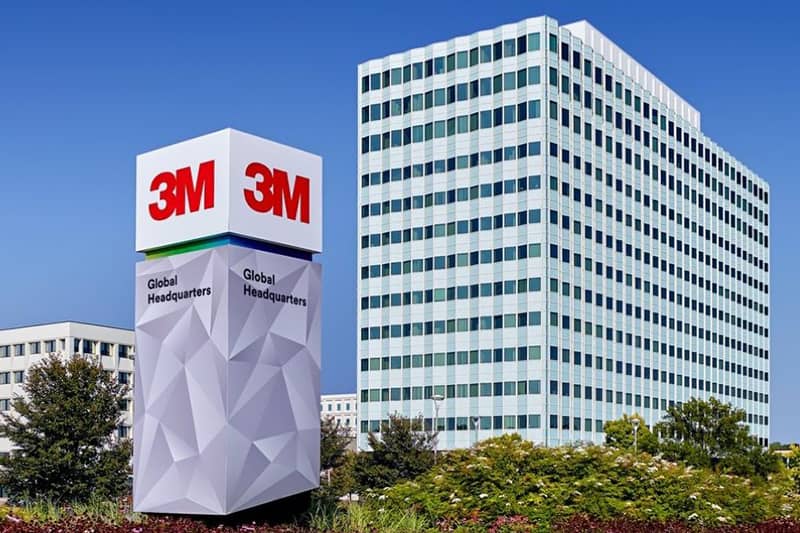 Background
Incentive Solutions (ISL) has been partnering with 3M across Australia and New Zealand since 2003, delivering a range of B2B and employee incentive, loyalty and recognition programmes.
When 3M Healthcare recently approached us to design and create a staff recognition programme, we were happy to help.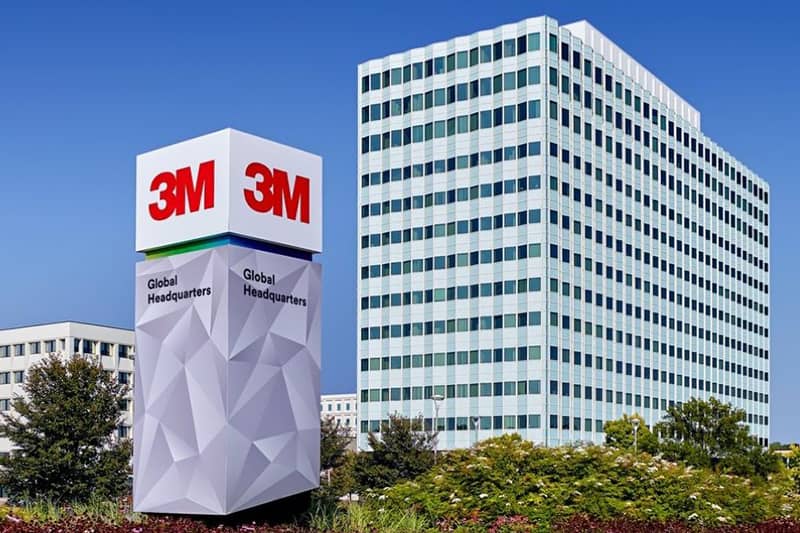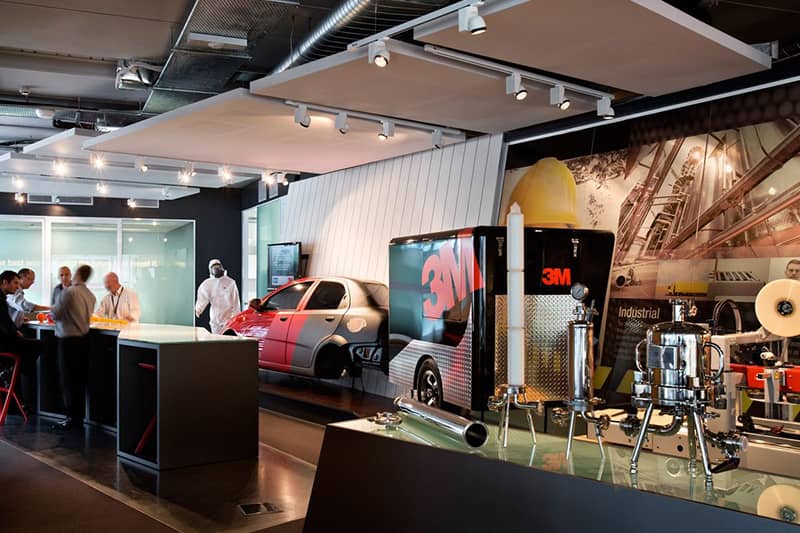 The Challenge
3M's global expense management system had real challenges for allowing the company to offer ad-hoc rewards to employees who had gone above and beyond in their roles.
3M was seeking a flexible, simple and effective tool that allowed the business to recognise and reward its people, quickly and at any time. It was important for the company that managers could still control and track recognition activity, and that the range of reward options for employees across Australia and New Zealand was inspiring.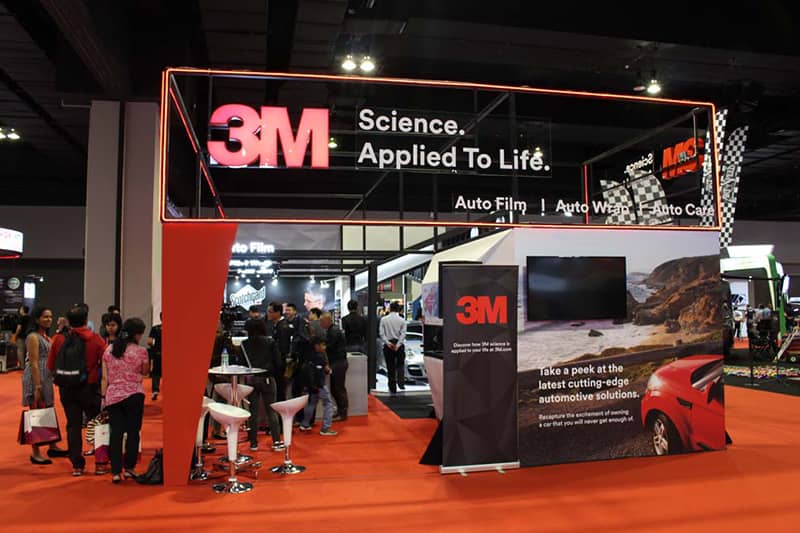 The Solution
We worked with 3M to design the 3M Extra Mile programme – an exciting and effective solution that met the company's needs for manager lead recognition. Extra Mile empowers 3M managers to offer ad-hoc recognition awards to deserving individuals, at any time. Managers can choose the level of reward available to staff and provide personal messages of appreciation on the award certificate.
Upon receiving their Extra Mile award, 3M staff can select from thousands of meaningful reward options through the tailored Extra Mile rewards catalogue.
Everything from jewellery, family games, and homewares to gourmet food and wine, the latest technology, or sport and outdoor equipment. All reward activity is individually tracked within both manager and employee Extra Mile accounts. We also provide full programme reporting to 3M.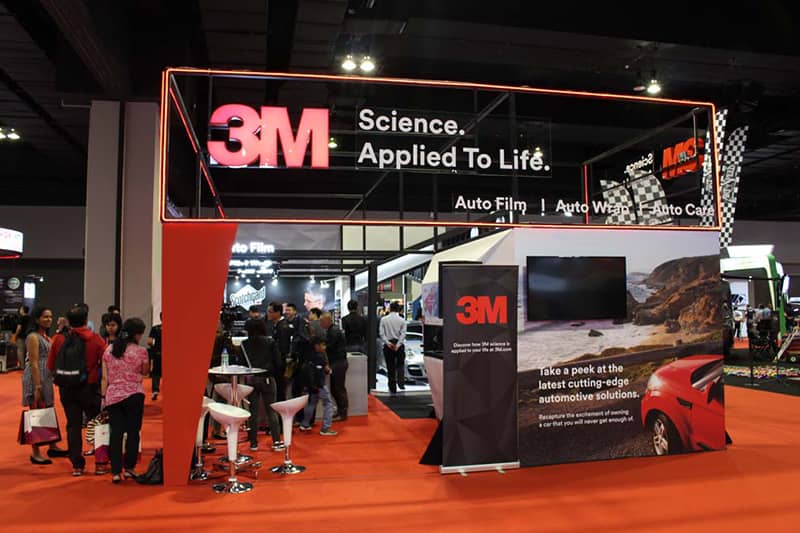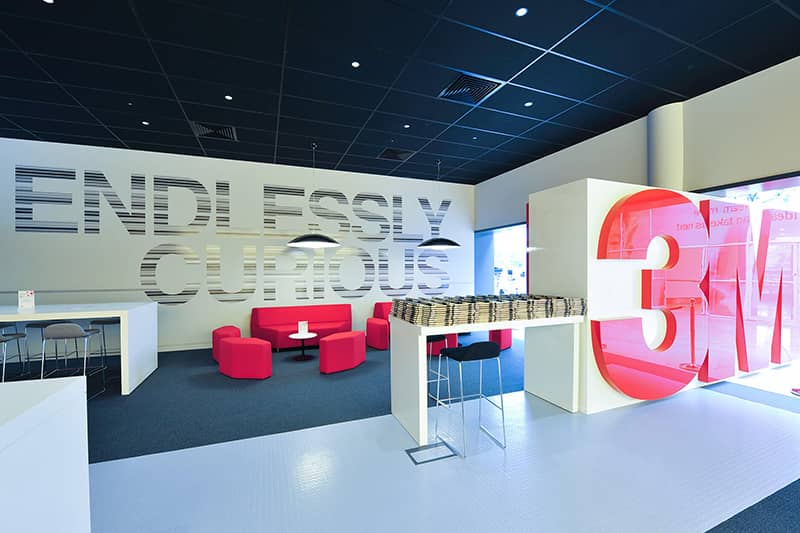 The Results
The Extra Mile programme is providing 3M with an excellent ad-hoc recognition tool, that's being widely used by managers across Australia and New Zealand.

3M has extended its use of the Extra Mile programme to include quarterly recognition awards.

3M staff are loving the wide range of rewards available and management appreciates the support provided by the Incentive Solutions 'Member Care' team.
Ready To Talk?
If you're thinking of how to start growing your loyalty in the B2B sector, schedule your FREE and no-obligation consultation with one of our specialists.