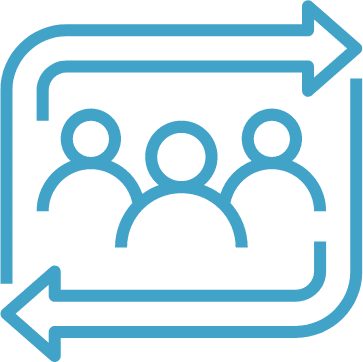 Improve Staff Retention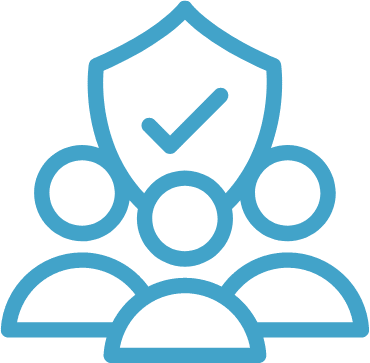 Attract Leading Talent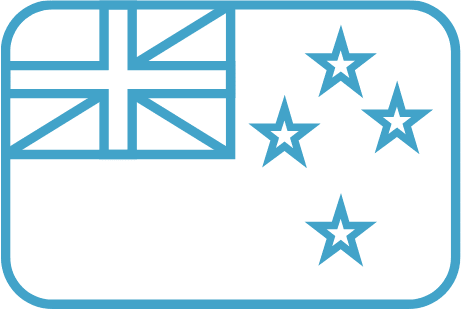 NZ Focussed Platform
You're on a constant treadmill, replacing staff that you thought were happy – being poached by the competition?
You want to reward staff but it's just too hard. There is no clear system to recognise the staff you want to keep?
The team you have are just not engaging with the company as a whole and you don't know how to motivate them?
Employees are not going in the direction you need but you don't have the tools at your disposal to incentivise change?
Does this sound like you? Are you sick of going round in circles? Start a conversation and let's find you an easy solution.
Employee Engagement News & Views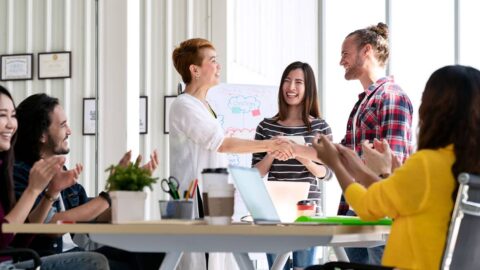 The Great Resignation, The Big Quit, The Great Reshuffle; call it what you will but, chances are, if you're a Kiwi business owner you'll be all too familiar...
read more