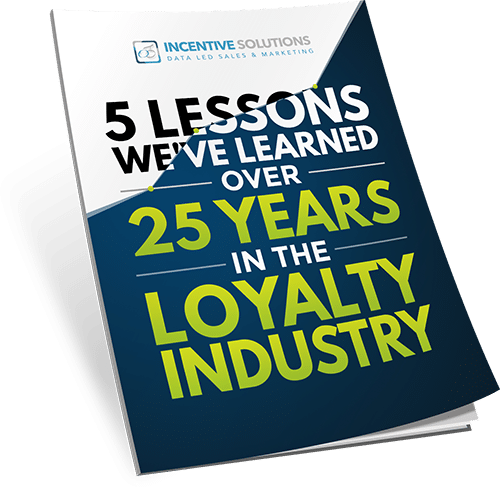 Thank you! Your free guide is on its way to your email inbox!
If you're thinking of how to start growing your loyalty in the B2B sector, schedule your FREE and no-obligation consultation with our New Business Director, Glenn Shaw.
Glenn has worked in Loyalty Marketing across New Zealand, Asia, and Australia for the last 10 years, and is passionate about creating and delivering programmes which maximise engagement and impact for clients.