Compare the Market™ is a popular website for many, renowned for enabling consumers to seamlessly shop around to compare prices and services.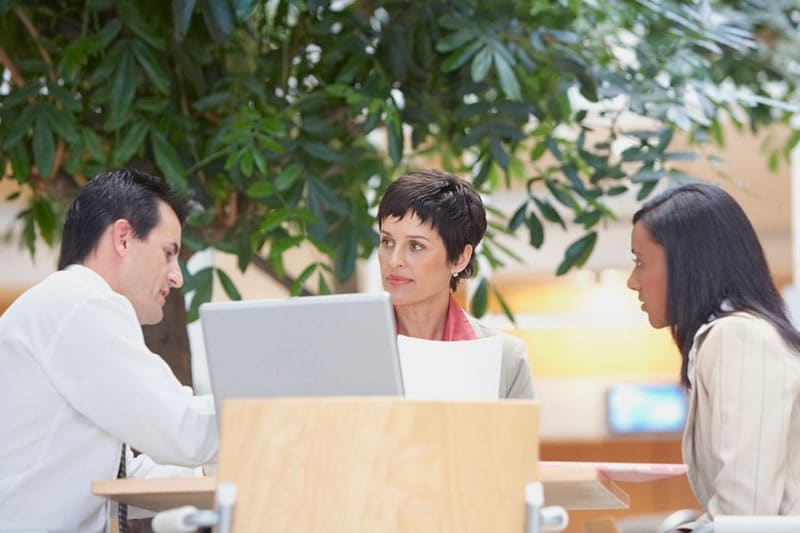 The Challenge
Although the website is a fantastic tool and has proven popular with consumers for comparative research, the end goal is for a consumer to purchase a policy via the Compare the Market™ website.
This ensures a commission is paid to Compare the Market™ and the website can remain a free tool for consumers to use.
With consumers only using the website for comparative research, and then seeking the service elsewhere, Compare the Market™ required a strategy to retain consumers on its platform, and turn prospective consumers into sales.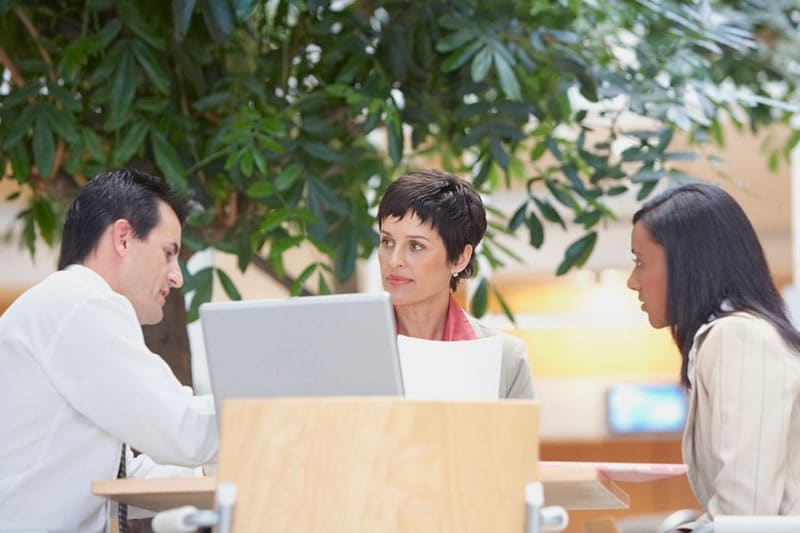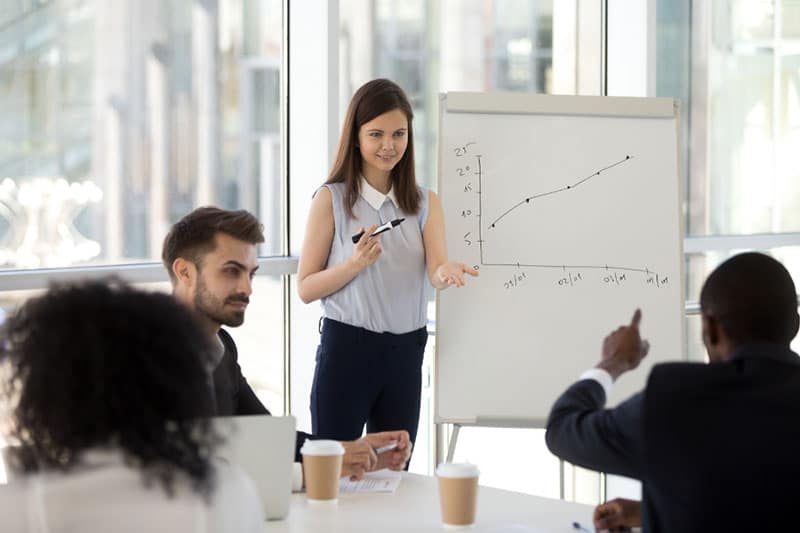 The Objective
With an objective to increase consumer engagement overall, Compare the Market™ also required a seamless way in which to collect consumer data which could then be used within its business analytics.
Additionally, its goal was to use the database to assist with future promotions, marketing and overall business direction.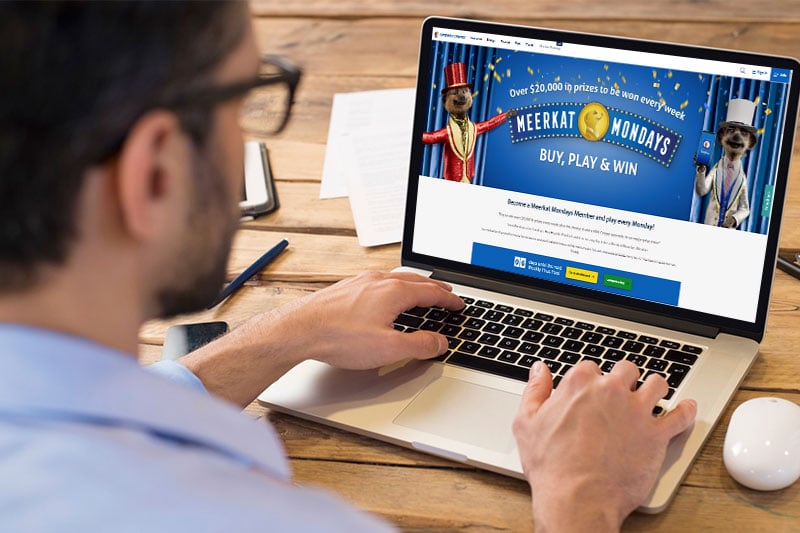 The Solution
By connecting with Incentive Solutions, an innovative and dynamically personalised gamification platform was designed for Compare the Market™, which was titled Meerkat Mondays.
By signing up and purchasing an eligible service through Compare the Market™, consumers could then play for fantastic prizes every Monday over a six-month period.
There were over $20,000 worth of prizes to be won each Monday, and a user was eligible to play as soon as they finalised their purchase through the Compare the Market™ website or app.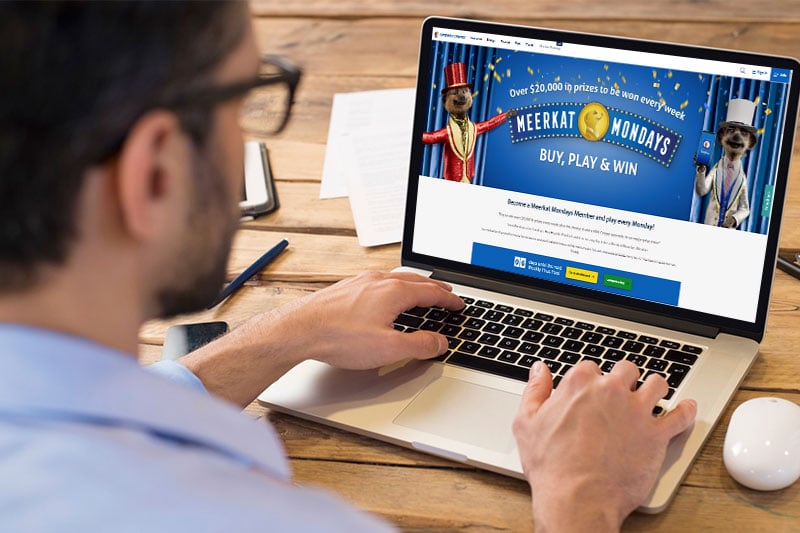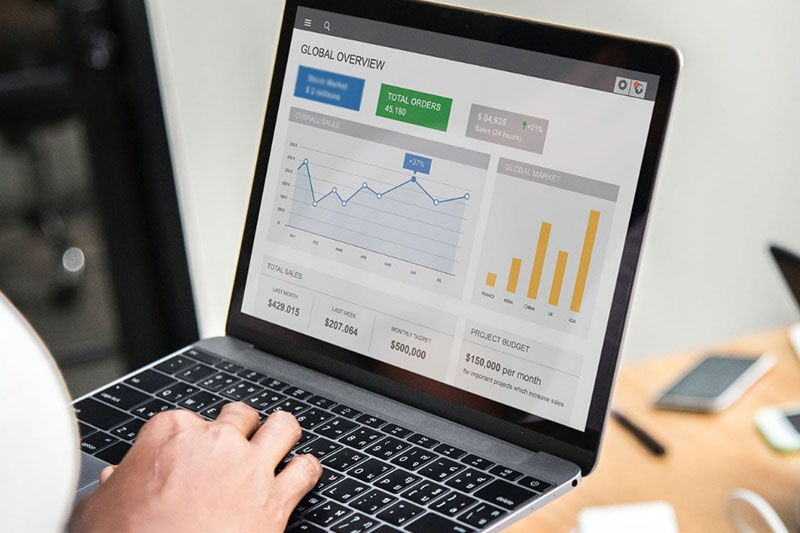 The Results
The Meerkat Mondays Game had a new prize pool every week, so there were always different prizes to win which kept consumers engaged to play multiple times within their six-month subscription.
We saw an engagement rate of over 70%. Customers who would usually just browse on Compare the Market™'s website have converted to sales because of Meerkat Mondays.

The

programme

collects customer data, allowing Compare the Market™ to use these insights to engage with its customers in a meaningful and personalised way.
The database conversions can then be used for business analytics and strategy.
Incentive Solutions was able to build and customise a very tailored solution for Compare the Market™, which grew engagement and drove conversions from users browsing its website's comparison tool. Promotions help to build brand love, and gamification functionality is very effective for boosting consumer loyalty and engaging customers.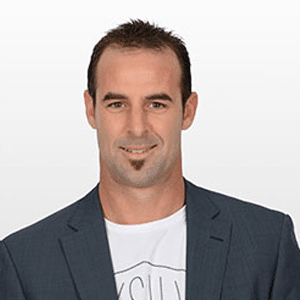 Ready To Talk?
If you're thinking of how to start growing your loyalty in the B2B sector, schedule your FREE and no-obligation consultation with our New Business Director, Glenn Shaw.
Glenn has worked in Loyalty Marketing across New Zealand, Asia, and Australia for the last 10 years, and is passionate about creating and delivering programmes which maximise engagement and impact for clients.